Find the mortgage you're looking for...
Our Brokers can help break it down for you.
Find a broker
Insurance
Because the perfect home needs the perfect insurance, there's Simplinssur
Get a quote
Oualid Hammami
Mortgage Broker
French, English, Arabic, Italian
About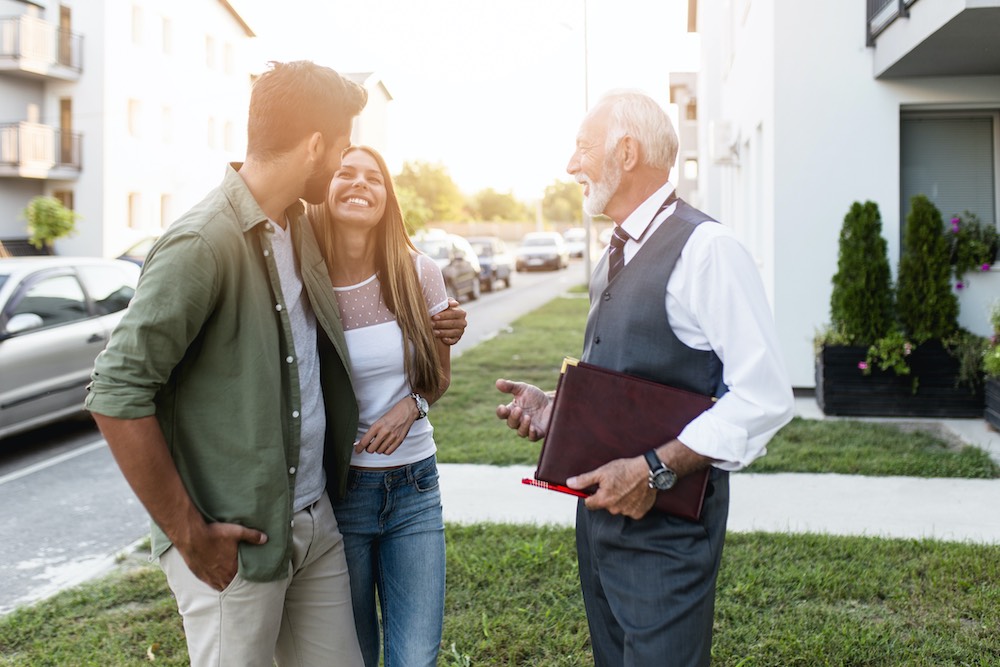 I was like everyone else, dazzled by the image the banks were projecting on us. So much that I worked more than 10 years for three of them. And I was even promoted to a position of director.

But I felt limited all the time. I could not offer the necessary help to the customers. I could not exceed a few minutes on the phone or 45 minutes time for a face-to-face interaction. The motto was productivity and I could not blame the employers, they pay the salary. So it was up to them to decide how my time was spent. It was not possible to have the reward of a job well done; I was reduced to line work to serve the interests of the employer and most of the time to the detriment of the client. For me, it was depressing.

I realized that I had to be more independent, I thought that becoming a mortgage specialist for a bank and being paid only on the commission would give me latitude and allow me to manage my time as I wanted it. In part, yes, but I was wrong again. I could not tell the customer that he had the best product for his situation in the market, I was still serving the employer's interest. The interest of the client came all the time after that of the employer.

And there came the click. The most honest way that would allow me to tell the customer that he has the best product was to be a broker and not an employee. As a broker I served the interest of the client and not the employer.

And Voilà, Walid Hammami mortgage broker at your service.

I am affiliated with the head office of Multi-Prêts Hypothèques located at 525 Viger Street, Montreal, H2Z 0B2 and mainly serves the Montreal area.