Bahaa Bou Abboud
Mortgage Broker
Regions served: Laval/Rive-Nord
Languages: French, English, Arabic
About Me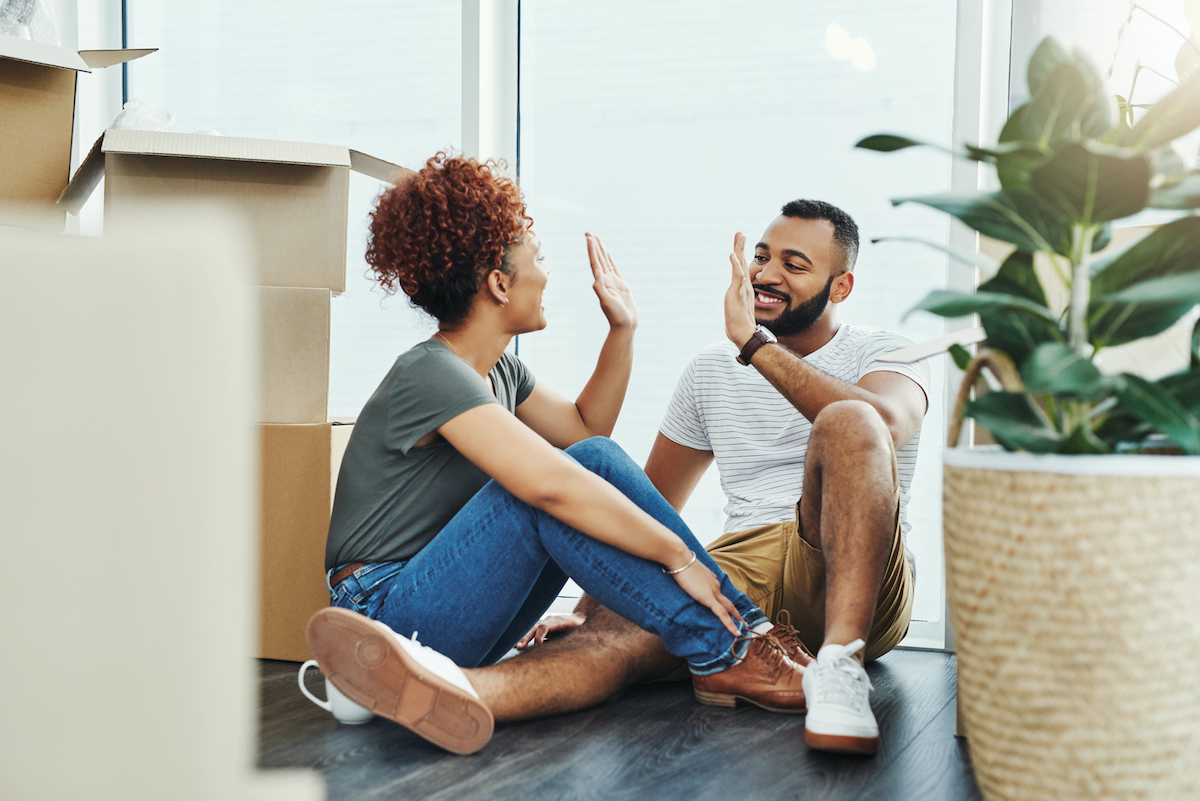 My unique, rare and customized name Bahaa synonyms to the Shining Light describes my priorities to earn your trust.

After having explored several industries in my professional career, I put my entire solid experience in management, finance and interpersonal skills at your service in order to shape your financing home project with full peace of mind and stress free.

Whenever you have a mortgage home financing project and you don't know how to start? I have the privilege to provide you with full customized services at no cost.

My mission is to accompany you throughout the financing mortgage process and to cover all its aspects for you to achieve your dream. Moreover, I review and analyse meticulously your personal case especially if you have an unfavorable credit code.

Whether it's your first home mortgage, a renewal, a refinancing, getting a new mortgage on an existing property or a debt consolidation, I have access to more than 20 financial institutions with competitive mortgage rates to offer you.

The best at your hands!
Today's Multi-Prêts Mortgages mortgage rates
As of May 28, 2023
Click to secure the rate
Showing the best rates in:
*Some conditions apply. Subject to change without prior notice. Rates may vary according to the amount borrowed, your credit rating, guarantees offered and other factor. Please refer to your Multi-Prêts broker for more information.
Sign up for my Newsletter