Davis Thurber
Mortgage Broker
Regions served: Rive-Sud/Montérégie, Montréal, Laval/Rive-Nord
Languages: French, English
About Me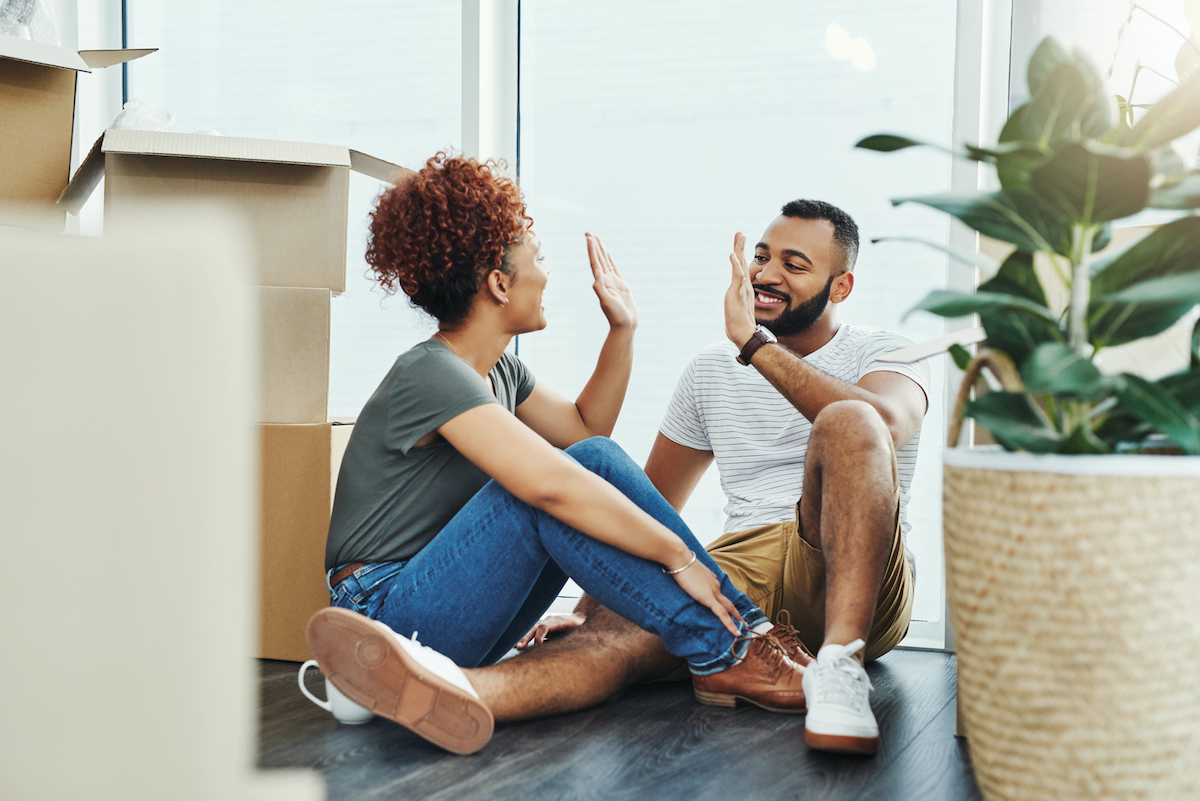 Whether you're a first-time buyer or an experienced investor, finding the right mortgage can seem like a daunting task. You need someone by your side to guide you on the journey; someone who cares about you and your goals, who listens to you, and provides you with sound advice and options not only for today but for the future as well. With over 20 years of experience in the world of construction, finance, and real estate, my team and I are here by your side, night and day to find the financing solution that is right for you.
Today's Multi-Prêts Mortgages mortgage rates
As of September 23, 2023
Click to secure the rate
Showing the best rates in:
*Some conditions apply. Subject to change without prior notice. Rates may vary according to the amount borrowed, your credit rating, guarantees offered and other factor. Please refer to your Multi-Prêts broker for more information.
Sign up for my Newsletter