Joseph Moubarak
Mortgage Broker
Languages: French, English
About Me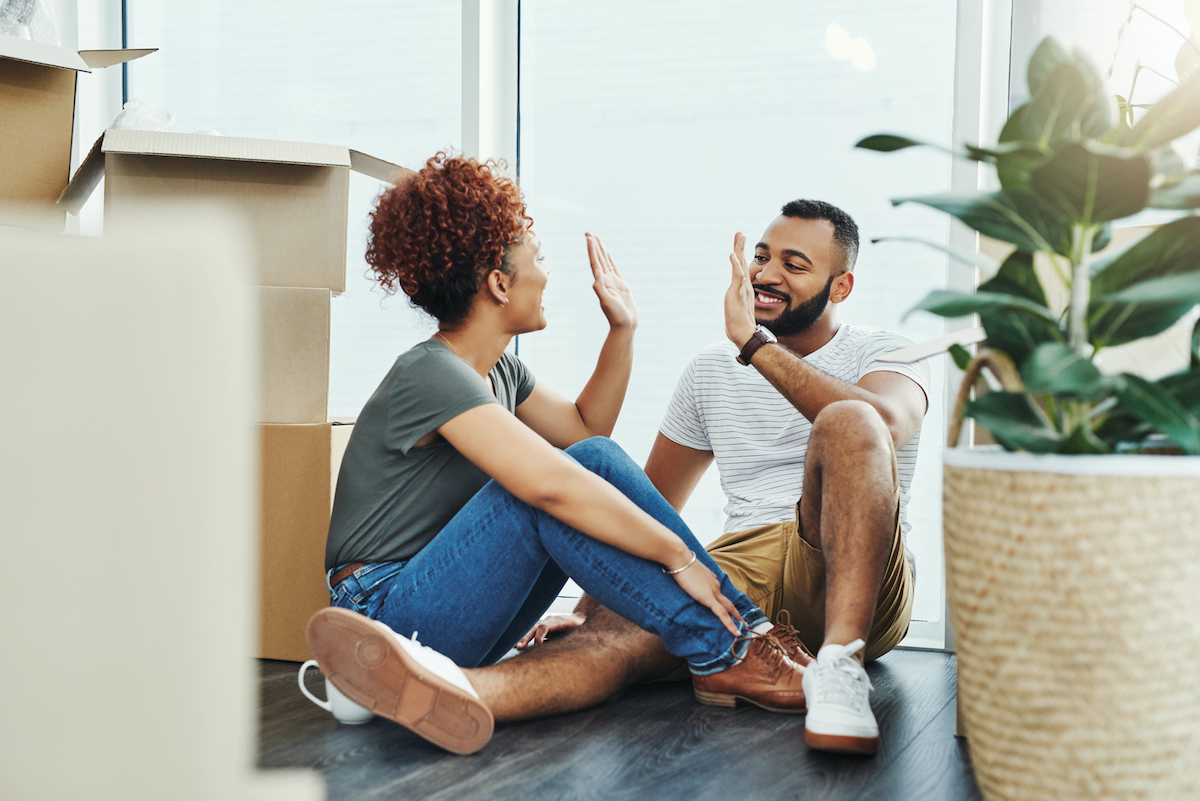 Joseph Moubarak is a diligent mortgage broker who prioritizes his clients' interests.
Motivated by the lack of financial literary resources that were available when he purchased his first home, Joseph strives to educate others and help them make informed decisions about their finances.
Having access to a wide range of lenders and products, he is able to explore diverse solutions and provide his clients with tailored recommendations for the most significant decision and investments in his client's lives.
Whether you're shopping for your first home, an investment property, a vacation house, or even a rental, Joseph Moubarak is the ideal choice to help you call your house, your dream home.
Today's Multi-Prêts Mortgages mortgage rates
As of September 23, 2023
Click to secure the rate
Showing the best rates in:
*Some conditions apply. Subject to change without prior notice. Rates may vary according to the amount borrowed, your credit rating, guarantees offered and other factor. Please refer to your Multi-Prêts broker for more information.
Sign up for my Newsletter