Katlenn MacRae
Mortgage Broker
Regions served: Laval/Rive-Nord
Languages: French, English
About Me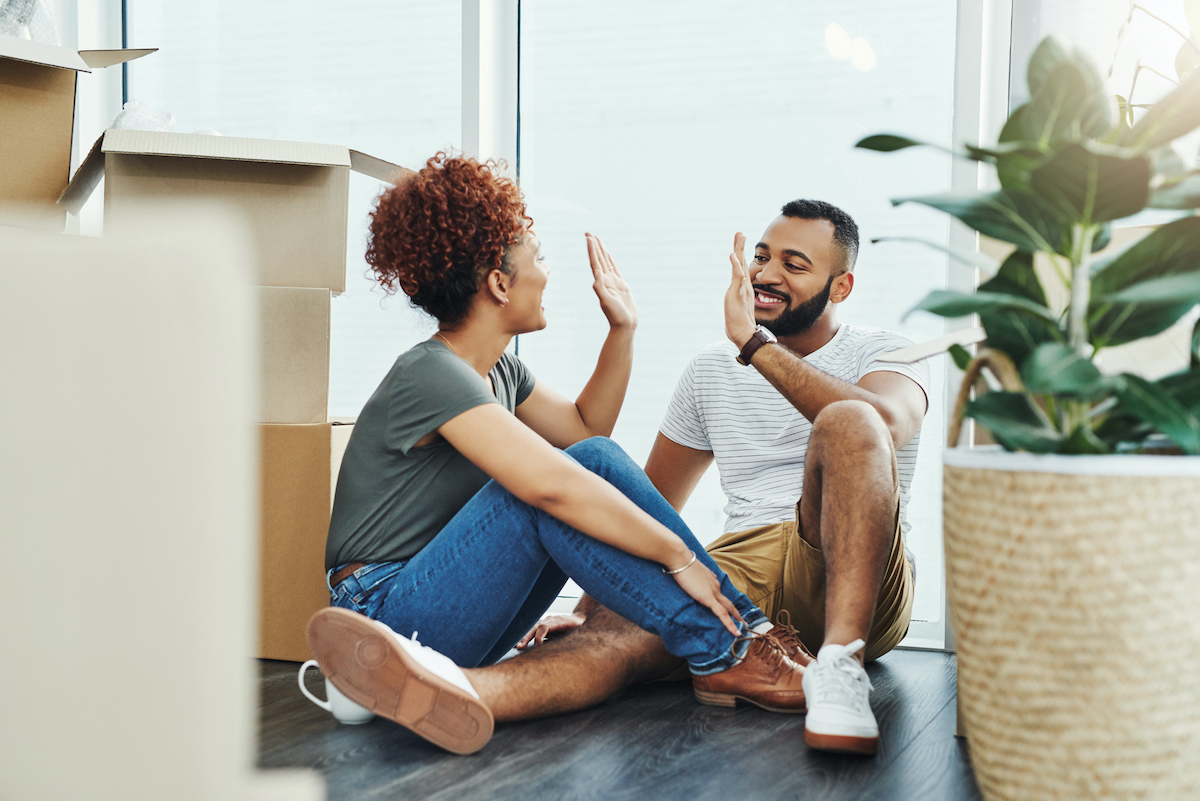 As a Mortgage Broker, I help my clients' meet their objectives by identifying specific needs and recommending a wide range of tailored mortgage products in partnership with over 20 financial institutions.

Whether you're a first-time homeowner, newcomer to Canada, or you need to refinance your existing mortgage, I believe each client needs support so they can make complicated home owning decisions seamlessly.

Each situation is unique but together we will go over income and savings while evaluating budgets to enable us to get an approved loan.

With my personal approach, and working together as a team, I believe I am the right broker to help clients achieve their dreams and most specifically find a mortgage that fits their personal needs!

Strategic, analytical, and ambitious, I am committed to making notable contributions through hard work, dedication and a pledge of personal excellence to each client.

My office is situated in Laval but I also serve clients from Montreal, the North Shore and the Laurentians.

Today's Multi-Prêts Mortgages mortgage rates
As of December 06, 2022
Click to secure the rate
Showing the best rates in:
*Some conditions apply. Subject to change without prior notice. Rates may vary according to the amount borrowed, your credit rating, guarantees offered and other factor. Please refer to your Multi-Prêts broker for more information.
Sign up for my Newsletter