Mike Comeau
Mortgage Broker
Regions served: East (Dieppe)
Languages: French, English
About Me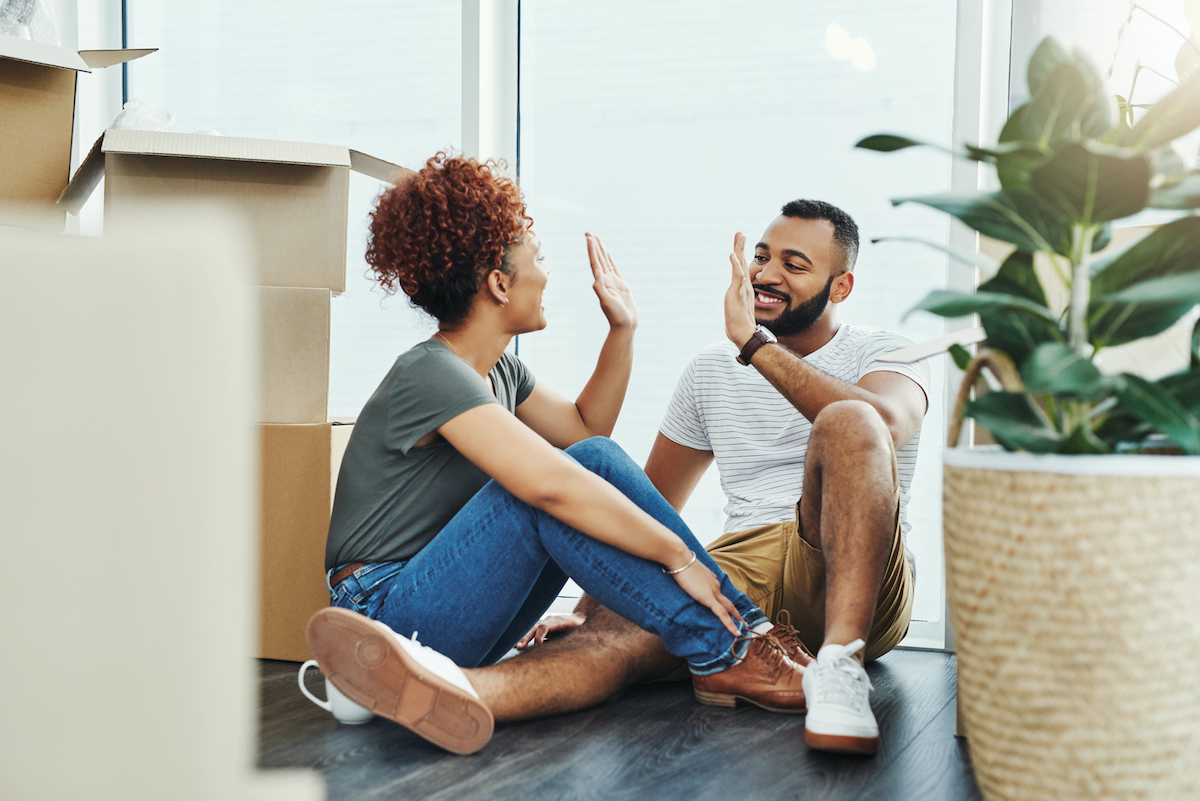 A dedicated and reliable and trustworthy Entrepreneur and forward thinking deal maker with over $500MM in closed transactions and established a number of different businesses. Carries a proven track record of success and recipient of 8 Canadian National Awards for distinguished sales achievement over the span of my career while building strong relationships to secure contracts and ongoing business. Excels in problem solving and negotiating mutually beneficial terms.

Employs a fluency in both languages to garner trust from representatives across Canada.

Passionate about business and the economy and creative solution provider.
Today's Multi-Prêts Mortgages mortgage rates
As of September 23, 2023
Click to secure the rate
Showing the best rates in:
*Some conditions apply. Subject to change without prior notice. Rates may vary according to the amount borrowed, your credit rating, guarantees offered and other factor. Please refer to your Multi-Prêts broker for more information.
Sign up for my Newsletter