by Multi-Prêts Mortgages, in collaboration with National Bank
What you'll learn
Day 1 – Make your budget
Day 2 – Calculate your borrowing capacity
Day 3 – Calculate additional expenses
Day 4 – Get your mortgage pre-qualified
Day 5 – Find your dream home
Day 35 – Make a promise to purchase
Day 45 – Get a mortgage
Day 50 – Make two appointments with your notary
Day 60 – Move in and enjoy your new home!

Buying your first house is an important life step. When you become a property owner, you take on all kinds of new responsibilities. To help you prepare, we've listed nine key steps to buying your first property. The timeline is provided as an example only and may vary depending on your situation.
Day 1 – Make your budget
Before you start visiting potential homes, it's important to take stock of your current financial situation. Make note of your income and expenses as accurately as possible. Try to be honest with yourself. Fight the temptation to include potential sources of income such as inheritance money, lottery winnings, or a salary increase.
Next, subtract your expenses from your income. Is the total a negative number? Since owning property generally costs more than renting, you might not be ready to make the leap. Before investing in property, try to reduce your spending and pay off your debts. If your total is positive, however, you're probably ready to take the next step.
Day 2 – Calculate your borrowing capacity
Your borrowing capacity is the maximum amount you can borrow for your house. Creditors generally use two indicators to determine what kind of mortgage you can afford: gross debt service (GDS) and total debt service (TDS).
The GDS is used to check whether your housing costs, which include your mortgage payments, school taxes, municipal taxes, and heating costs, fall within the accepted range of 32% to 39% of your annual income for an insure mortgage.
With the TDS, creditors determine the percentage of your total loans and debts in comparison with your annual income. This amount, which must not exceed 44% for an insure mortgage, includes your total mortgage loan, as well as any car loans and credit card interest charges.
In addition to these two ratios, you need to work out the amount of your down payment. It must be at least 5% of the value of the property you intend to buy. For first-time buyers, coming up with this sum can be daunting. Of course, you can choose to dip into your personal savings. However, you also have the option to withdraw up to $35,000 of your RRSP as part of the Home Buyers' Plan (HBP).
To calculate your borrowing capacity, use our online calculator or make an appointment with a Multi-Prêts broker for assistance.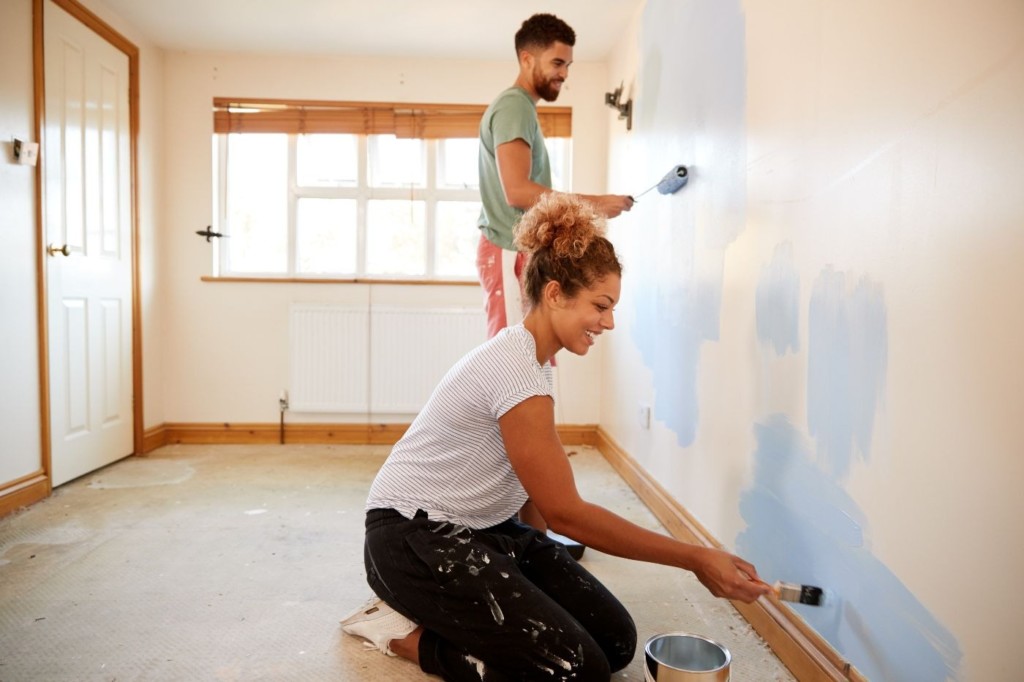 Day 3 – Calculate additional expenses
Buying property comes with inevitable extra expenses. In addition to property inspection and assessment fees, you need to consider notary fees, tax adjustments, moving fees, and the infamous transfer tax (welcome tax). Don't get caught unawares! Make sure to plan ahead and save up for these extra expenses. If you don't have the required funds, you might need to delay your homeownership project by a few months.
Day 4 – Get your mortgage pre-qualified
There's one final, important task that you need to complete before you can start visiting homes: getting your mortgage pre-qualified. A pre-qualified loan gives you a better idea of how much you can afford to borrow. You'll be more credible in the eyes of potential sellers and have a clearer idea of your ideal property. For example, if you're pre-qualified for a $300,000 loan, you definitely won't be visiting homes valued at $500,000.
Plus, the qualification process only takes a few minutes and can be completed in the comfort of your home. At Multi-Prêts, we have an online tool that allows you to get the best deal among 20 mortgage lenders.
Day 5 – Find your dream home
Do you want to live in a bustling urban neighbourhood or a quiet suburb? Are you looking for a single-family home, a duplex, or a bungalow? Would you like a brand-new property or a fixer-upper? Do you want to live near public transportation, schools, or grocery stores?
List your main criteria and start house hunting. Make sure to keep your budget and borrowing capacity in mind during your visits. You might also need to make a few sacrifices to get the house of your dreams.
If you don't know where to start, a real estate agent can help you with your search.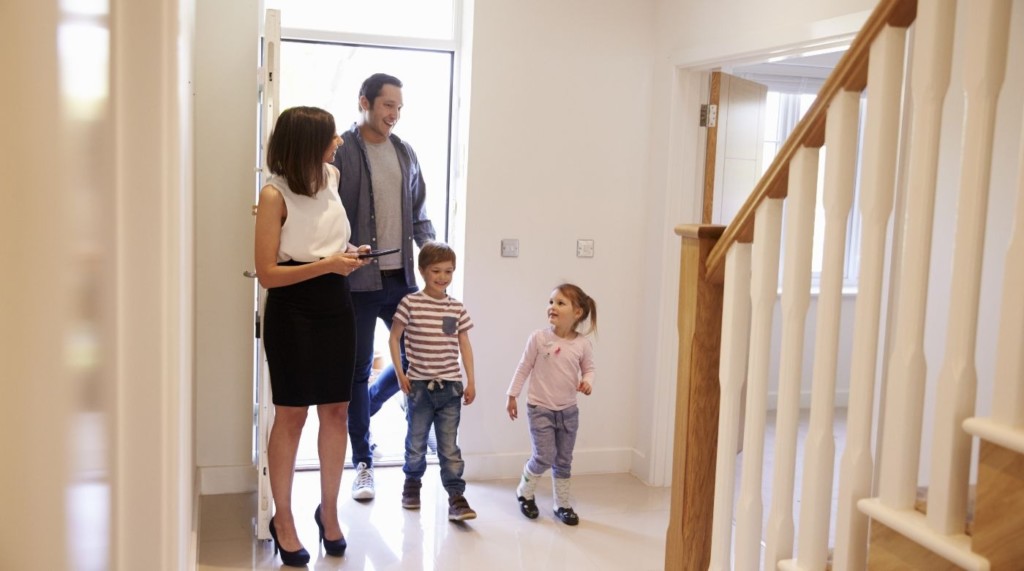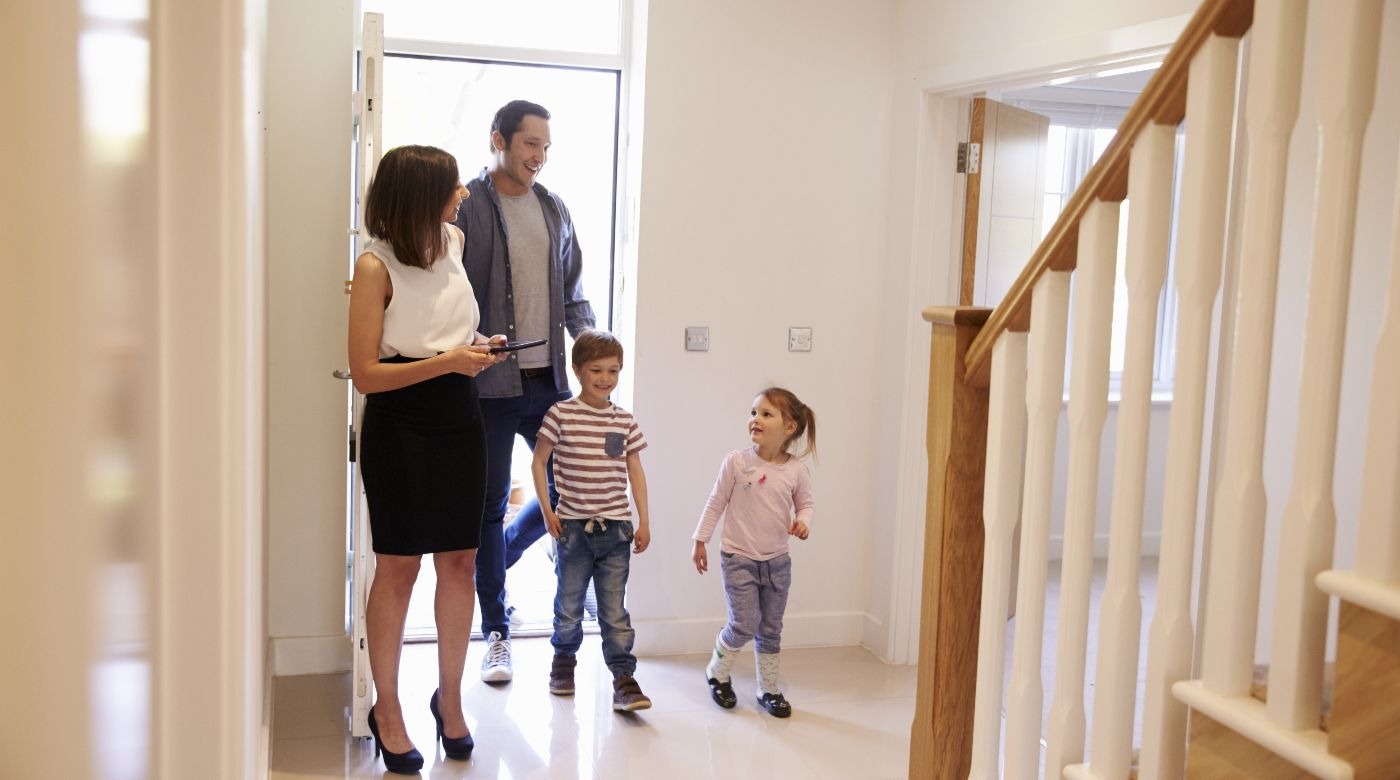 Day 35 – Make a promise to purchase
Have you found your dream property? It's time to sign a promise to purchase agreement. By doing so, you inform the seller of your intention to purchase their property under certain conditions. The document sets out the names of the parties, the price offered, the items included in the transaction, a description of the building, the amount of the down payment, and the date you'll take possession of your new property.
Sellers usually have 10 days to respond to your offer. They may counteroffer with a higher price. It's up to you to decide whether or not to accept.
Overwhelmed at the thought of drafting a promise to purchase yourself? You can ask your notary to draw it up for you.
Day 45 – Get a mortgage
Congratulations! Your promise to purchase was accepted. Now's the time to apply for a mortgage. You can submit your application to a financial institution or a mortgage broker.
Working with a broker is particularly useful if you're a first-time buyer. These mortgage experts are equipped to guide you through every step of the process. They'll help you calculate your borrowing capacity and put your loan application together. Most importantly, they'll find the best possible mortgage rate and terms for your situation.
Do you want a fixed or variable interest rate? A mortgage term of one, two, or five years? An amortization period of 15, 20, or 25 years? There are many questions to consider with your broker that depend on your risk tolerance and budget.
No matter what you decide, remember to bring them all the necessary documents, including your pieces of identification, promise to purchase, and proof of income. Once your application has been submitted, you should receive a response within three business days.
Day 50 – Make two appointments with your notary
Break out the bubbly! Your application has been accepted by a mortgage lender. You can now make an appointment with a notary. Two visits are usually necessary: The first is to sign the deed of loan. You'll then need to wait 3 to 10 business days before seeing your notary again. During the second meeting, you'll sign the deed of sale in the presence of the sellers and the legal advisor.
Day 60 – Move in and enjoy your new home!
The big day has arrived! It's time to take possession of your property. Don't forget to update your address with government agencies and your utility providers.
Once this final step is done, you can finally sit back and enjoy your new home.
Key takeaways
Before you start visiting properties, make a budget and calculate your borrowing capacity so you don't get slammed by surprise expenses.
Contact a mortgage broker for help applying for a mortgage, even if you don't plan to make an offer for several months.