Father's Day Gift Guide
by Multi-Prêts Mortgages
June is synonymous with the start of summer, sunbathing and BBQs. You can't forget, however, that the third Sunday of the month is dedicated to celebrating the dads that surround us. Looking to treat your dad to a gift that's sure to make him happy? Surprise him with one of our picks!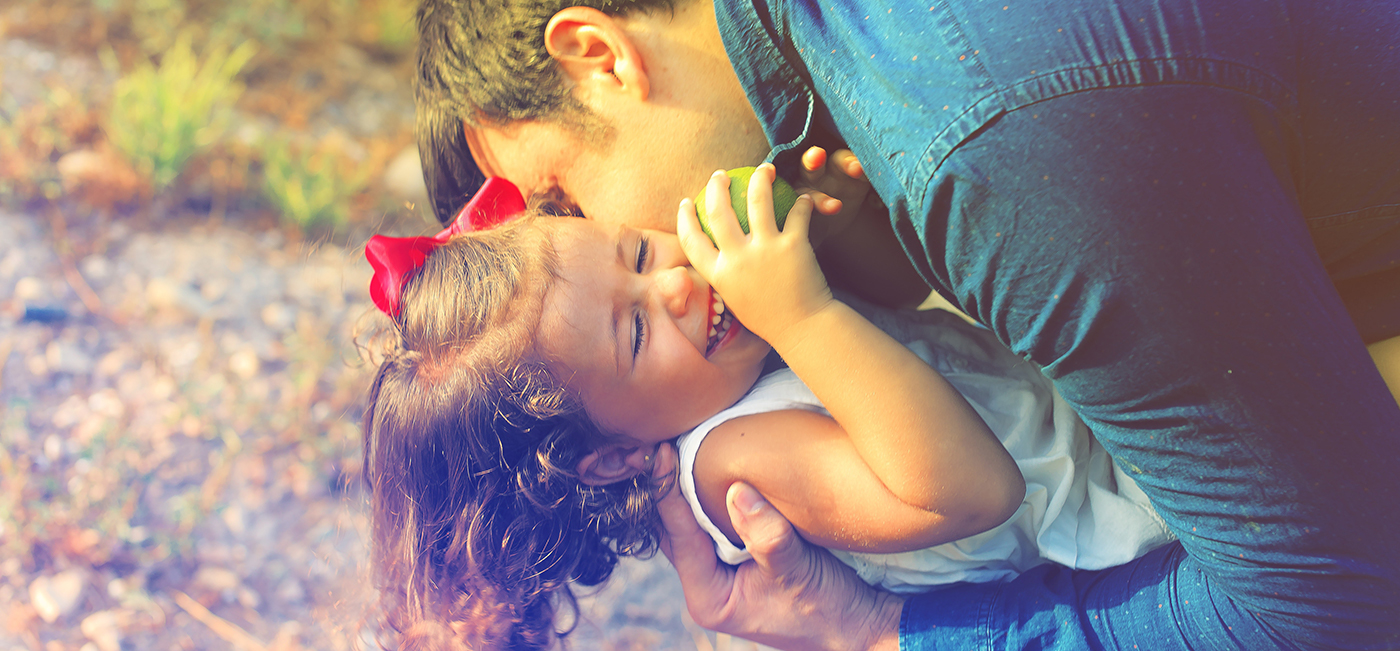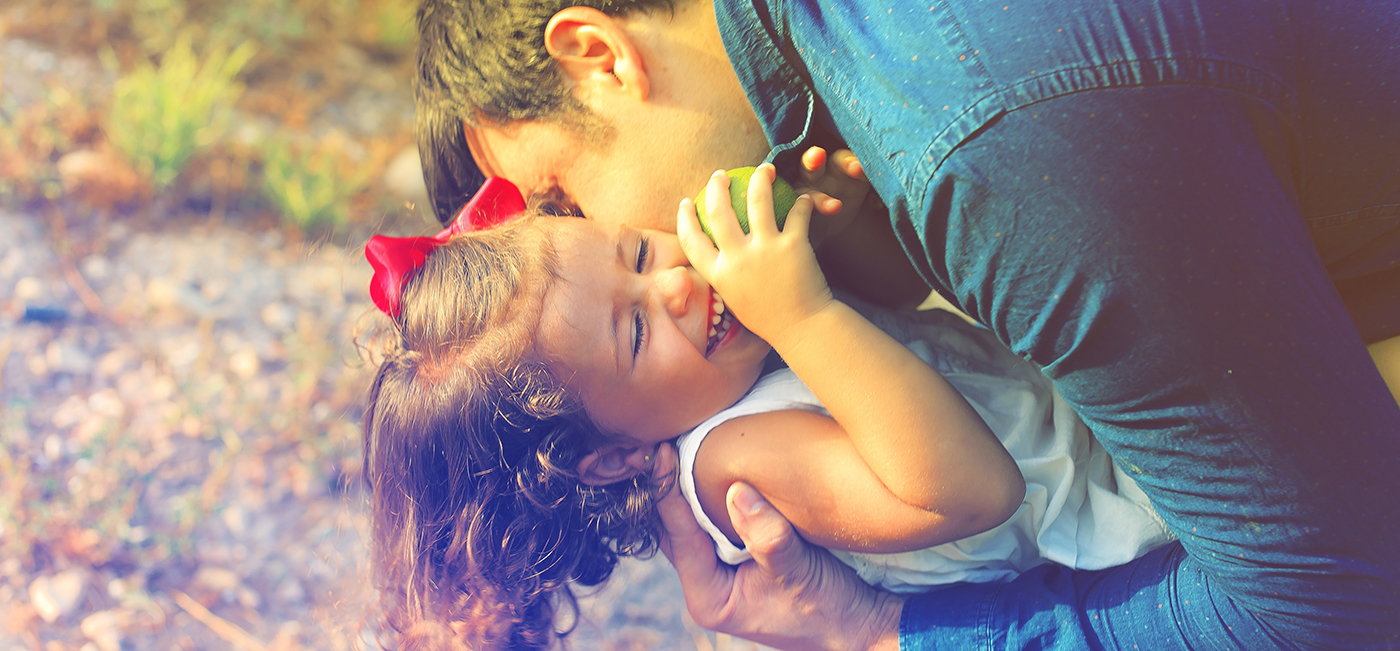 For the gourmet dad
An Italian cooking class
A good bottle of whisky
A superb leather apron
Artisanal charcuterie
A wine chiller
An espresso machine with pods
For the dandy dad
Beard oil and a nice comb
His favourite perfume
A leather wallet
Colourful socks
A nice silk pocket handkerchief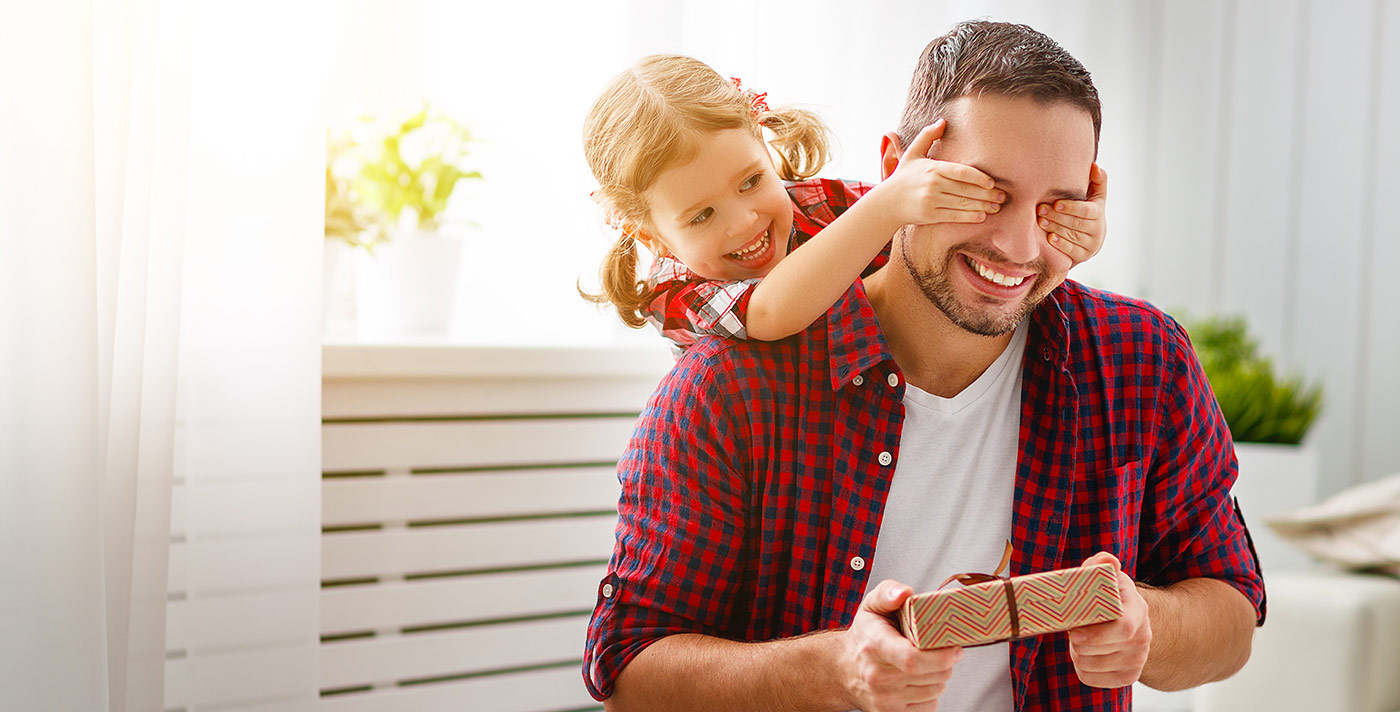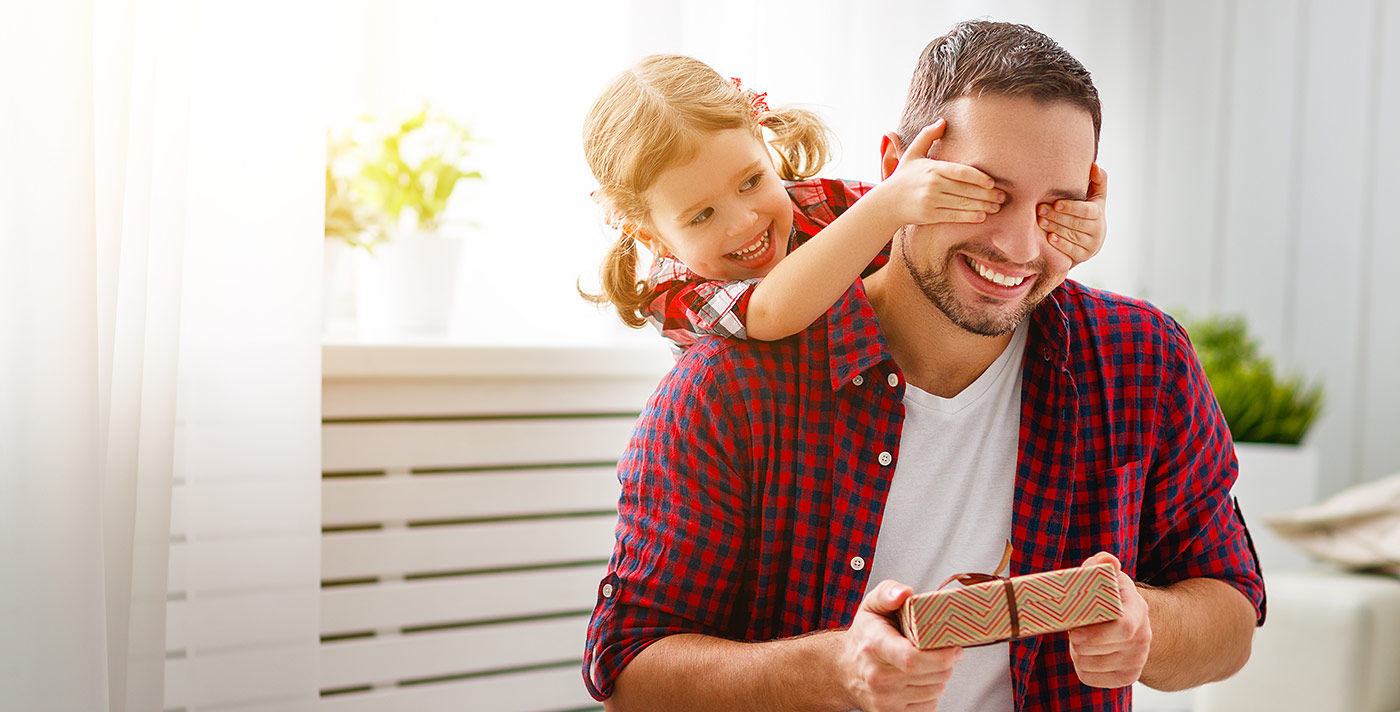 For the techno dad
Excellent headphones
A drone (to film everything!)
The latest electric razor
A voice-based virtual assistant
A watertight case for his smart phone
For the sporty dad
Tickets to a soccer game  
A subscription to a sports magazine
A modern fishing rod
A jersey of his favourite sports team
A brand new golf club
A day of hiking spent together
Regardless of the personality of the father you'll be celebrating in June, be sure to take a moment to tell him how much you appreciate him. Whether it's with a simple thought, or a grandiose gift, make this Father's Day a memorable one for the man who means so much to you.
Share
1
Father's Day Gift Guide
https://www.multi-prets.com/en/knowledge-center/fathers-day-gift-guide/
en
https://www.multi-prets.com/en/
Multi-Prêts Mortgages
serviceclientelecdp@multi-prets.ca
1-800-798-7738
https://www.multi-prets.com/wp-content/themes/mph/images/logo_en.svg
https://www.facebook.com/Multipretshypotheques/
https://www.linkedin.com/company/multi-prets-hypotheques-mortgage-/
https://twitter.com/MultiPrets