We'll tell you how
Is anxiety getting the better of you? Are you hoping, by some miracle, that your boss will hand you a huge bonus? Are you finding it difficult to catch up on monthly expenses? Thought about consolidating your debts, but don't have a clue how? Maybe it's time to do something drastic.  When you're losing sleep over your finances, it's time to take action.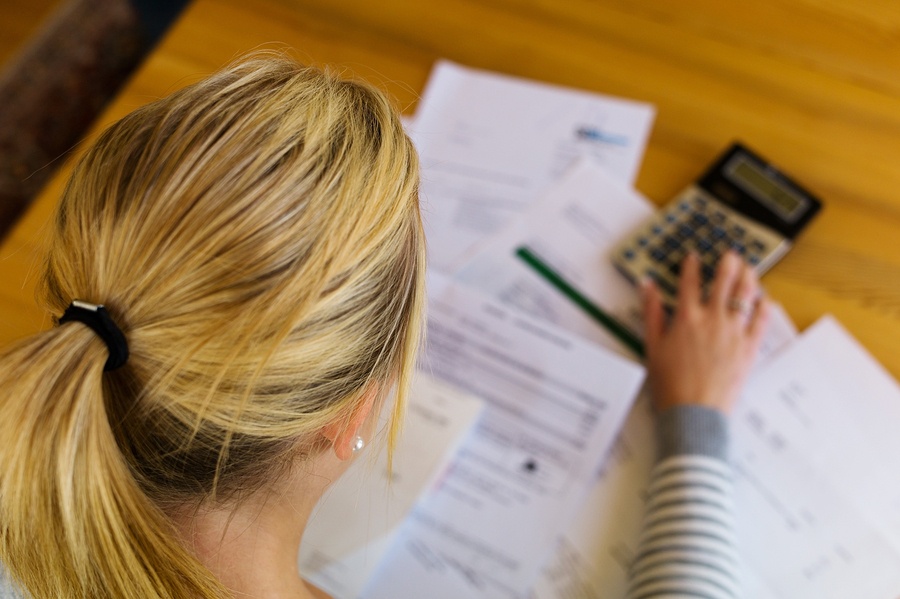 5 key debt management recommendations 
1 – Review your situation
For most people, debt pile ups are the result of numerous little problems. Do a detailed list of your assets, your income, and your regular debts and expenses each month.
To make things easier for, use this budget template by the ACEF (in French only). Most people in debt only have a vague understanding of their actual situation. This exercise helps you see your situation clearly
2 – Take inventory of your debts
Consolidating your debts means creating an inventory of all your debts and ranking them according to the amount owed ​​and interest rate on each one. Not all debts are equal; they should not be systematically eliminated. Mortgage debts are rarely problematic because they are connected to a property that is likely to appreciate in value over time. The most pressing debts are those that have high interest rates, usually credit cards or department store cards with no annual fee, with rates that vary between 15 and 23%. A minimum payment on a balance of $10,000, for example, could take you 25 years to pay, with $11,800 in interest payments. Not cool. 
3 – Get rid of high-interest cards
It's essential to stop using credit cards with high interest; for those folks determined to succeed, it might be time to get the scissors out. If you can get a personal or mortgage-backed credit line to consolidate your balances, great! If not, contact your card issuers and request a better rate. If that doesn't work, shop around for different credit cards. Several lenders regularly offer attractive promotional rates. But beware! Transfer only the balance of your debt. Do not ask for more credit, and make sure you cancel the first card.
4 – Modify your habits
From this moment forward, it's up to you. You'll have to seriously alter your spending habits and eliminate extraneous expenses to get your debt down. Are you still enticed by consumer rewards and discounts from stores and restaurants? Enough. Your greatest rewards will arrive in the form of saving hundreds of dollars a month once your debt is under control. Every wise budgeting decision will help. You can use a smart phone app like MINT to keep track of your budget at all times, with continual access to your account balance and the ability to check how and where you're spending your money. 
5 – Ask for help
If you're really not good with money, ask an accountant or financial planner to give you some guidance. Be frank about your financial troubles, and find a way to address them. Don't get discouraged!
There are multiple choices for fixing the problem.
Take an inventory of debt to help you see clearly.
Some bad habits will have to go.
Help is available; just ask for it.