What you'll learn
A designer's role
Where to look
A matter of taste
A little change does wonders for the soul. Since remodeling a room or your entire home requires a good eye, common sense and a good understanding of construction, an interior designer can quickly become a precious ally. This also applies when building a new home.
Before you start shopping around for a professional interior designer, here are a few things to consider.
The designer's role
It's important to distinguish the interior designer from other professionals in the field.
Decorators can help you choose colours, drapes and decorative items, but don't usually possess the renovation knowledge to go beyond minor cosmetic changes. They can therefore be called upon for assistance when making purchases, or to stay on top of the latest trends. They cannot, however, be expected to provide design services and plan repairs like a designer would.
Architects and building engineers are usually tasked with more structural work, such as anything involving load-bearing walls, for example. They sometimes offer interior design services, but you're better off with an expert on the matter.
Therefore, to remodel your kitchen, refurbish your basement, design a walk-in closet or any similar project, an interior designer is the professional to call.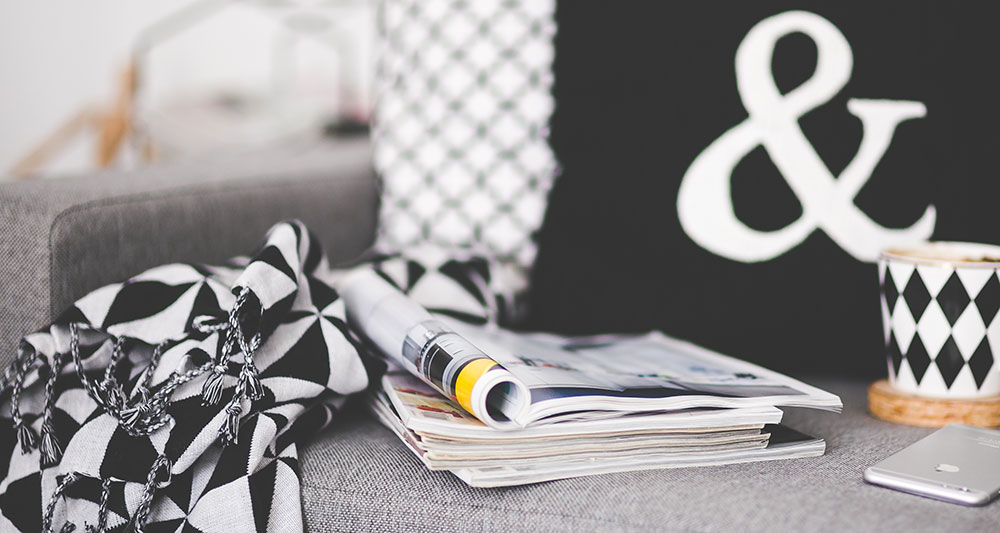 How to find the right designer
Your own skills as a handyman will impact your decision. Those who have the know-how need only find a designer with whom they are on the same wave length.
If your projects are ambitious and require a building contractor, it's always best to find a designer who works well with the people carrying out the work. The last thing you want is to find yourself stuck between the two!
Incidentally, you should read our practical guide on how to find the right building contractor.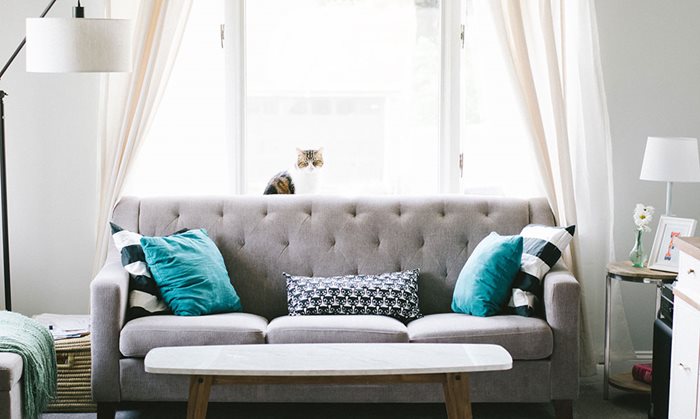 Unlike architects and engineers, designers aren't regulated by an order. However, two websites offer excellent tools to begin your search.
With over 800 members, APDIQ (Association professionnelle des designers d'intérieur du Québec) acts as a "registration, classification and certification organization for the profession". APDIQ is the only reference entity regulating those who hold the title of APDIQ certified interior designer. You can find the contact information for their members as well as a host of useful tips on their website.
The Index Design website is a great place to get to know Quebec's interior designers and keep with new developments in the field. You can also find an excellent directory of design agencies.
As for prices, they vary considerably depending on the designer and the scope of the work. Services are usually billed at an hourly rate, as a flat fee or as a percentage of the cost of the work. The latter usually applies for new constructions or large-scale projects. The best way to get a good price is still to shop around, and don't be afraid to negotiate!
If you need financing, check out our article on borrowing more to renovate your home.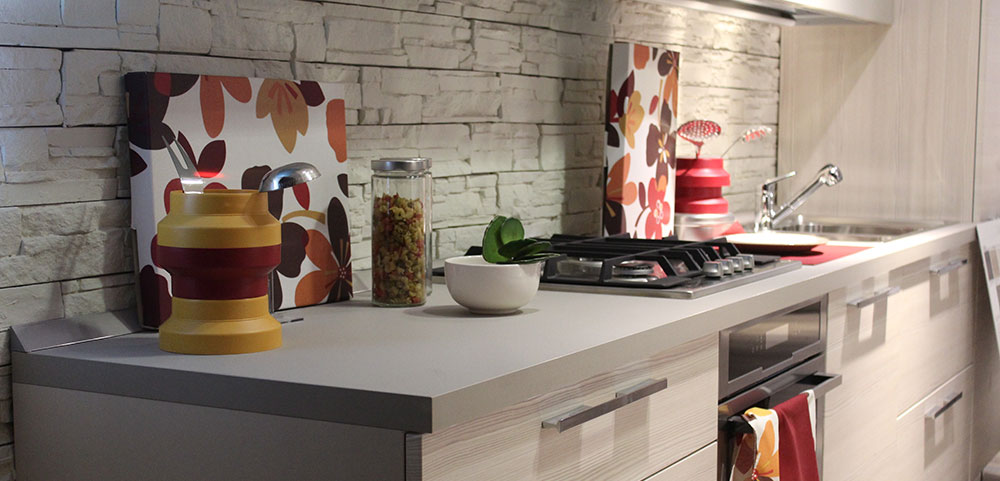 Build up your reference guide
Before reaching out to a designer, you should determine your preferences. What types of material are you interested in? Which colours are in your palette? Which layout and design styles speak to you? Do you want to go for a minimalistic approach?
Take a look at magazines and cut out the pages that inspire you. It's even easier to build a digital reference guide with online platforms such as Pinterest.
Designers all have their own styles, which may not necessarily match yours. Look over their portfolio to see if it resonates with your tastes. If you already have a good idea of what you're looking for, it will be easier to find a designer who can bring your vision to life.
Good designers will take the time to listen to your ideas and preferences. They shouldn't push their vision on you, but rather draw from yours and suggest options in line with your needs and your budget.