How to make sure your pool is safe
by Multi-Prêts Mortgages
What you'll learn
Regulations
Safety devices
Necessary precautions
Although pools are synonymous with fun and relaxation, this doesn't mean safety should go out the window. Adequate facilities are paramount to prevent a slip-up and ensure your family's safety.
Here's an overview of the most important rules when it comes to pool safety. You should also take a look at our recommendations on buying a pool.
Regulations
Every municipality must ensure that the Residential Swimming Pool Safety Regulation is enforced. It regulates control and access standards in order to reduce the risk of children drowning. It is also imperative that you get a permit from City Hall before installing or even replacing your pool.
Please note, however, that certain municipalities adopt stricter standards than those outlined in the Regulation. It is your responsibility to check with your municipality to see what they require.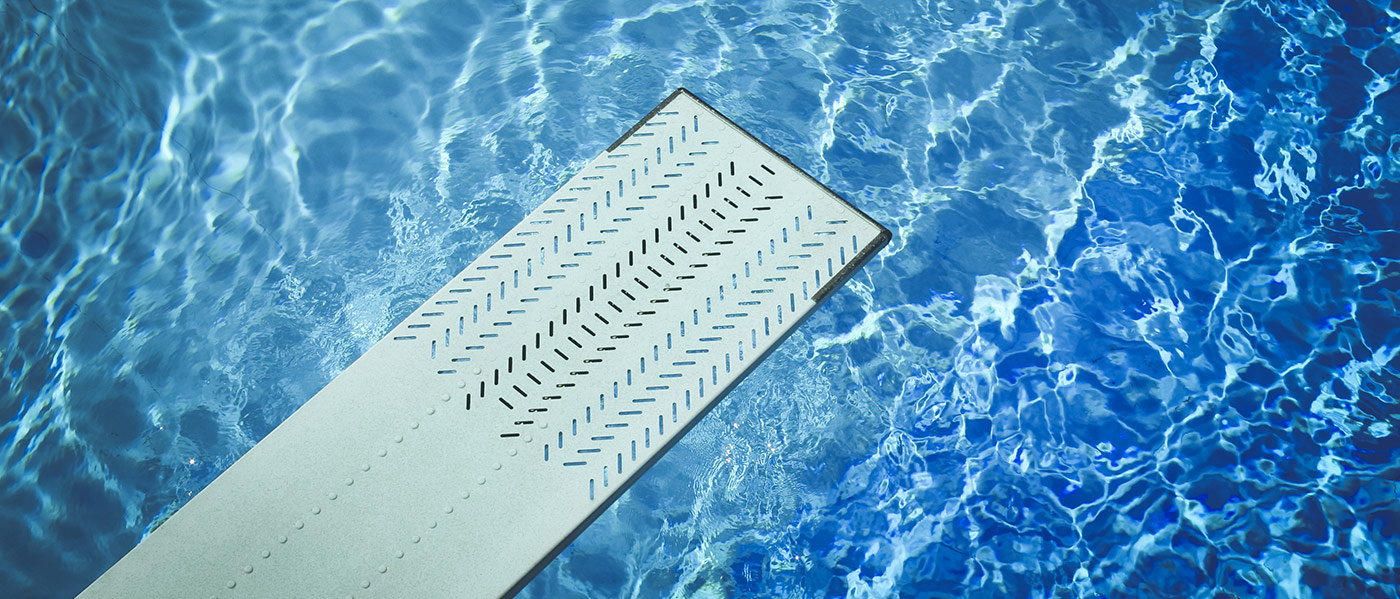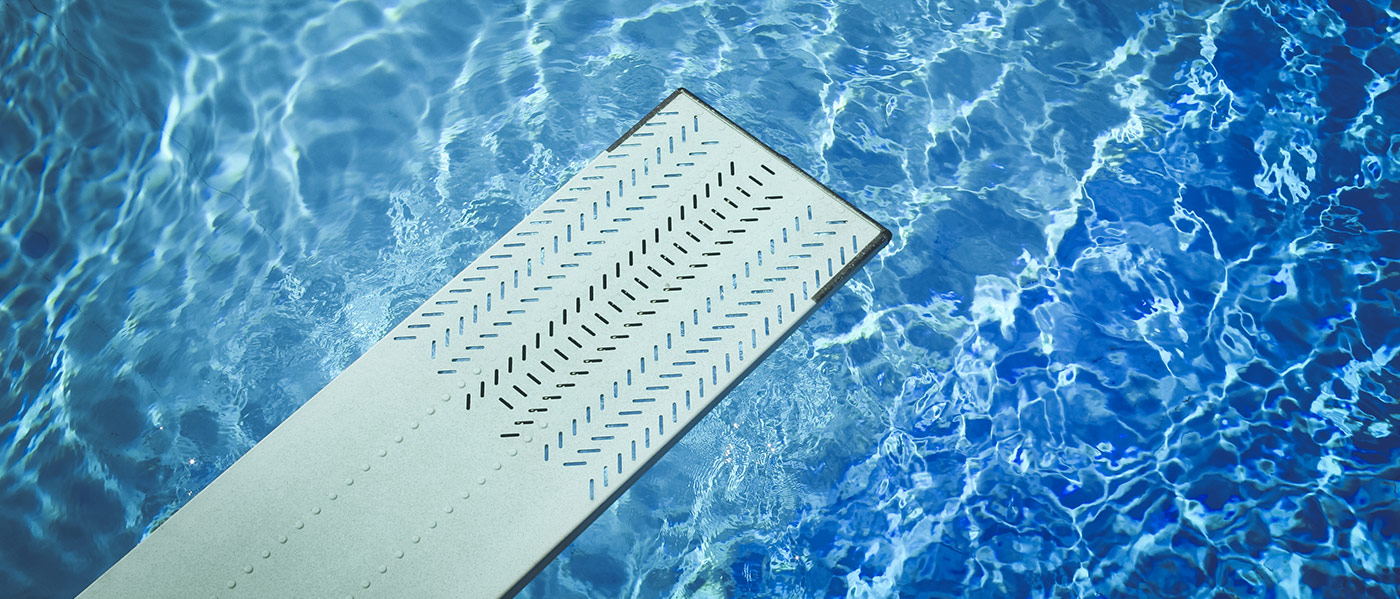 Safety devices
Artificial outside water basins for bathing that are 60 centimetres or higher must be surrounded by a regulation fence or one of your property's walls. A hedge is not considered acceptable.
Fences must have a self-closing and self-latching mechanism. The pool must not be directly accessible from a patio or other platform attached to your residence. If your pool has a removable ladder, be sure to remove it once you are done swimming.
Lastly, keep the pool area free of objects that could be used to climb in, such as a filtration system, a stepladder, rocks or flower pots.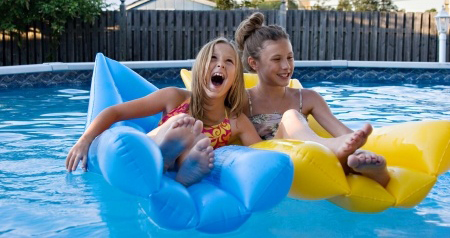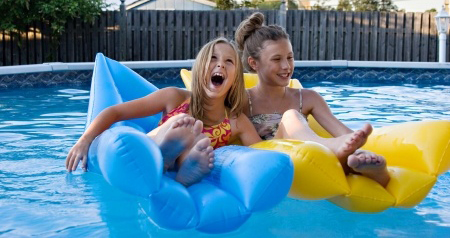 Necessary precautions
You must not only ensure that your pool cannot be accessed by children when you're away, but also take the necessary precautions to provide a safe swimming experience.
Before going for a swim, learn first aid and CPR techniques. Have a buoy or other floating device on hand in case a swimmer needs help.
When swimming, you must always remain vigilant. Keep an eye on your children at all times, and consider having an adult on lifeguard duty at all times. Remember that one third of drownings in residential pools involve children less than five years old, and that 15 to 20 seconds is all it takes for the unthinkable to occur.
A safe pool that's properly installed and maintained is sure to provide great family memories. Have projects planned? Contact a Multi-Prêts broker to find out more about your financing options, regardless of the project you're considering.
Key takeaways
Certain municipalities adopt stricter standards than those outlined in the government's Residential Swimming Pool Safety Regulation. It is your responsibility to check with your municipality to see what they require and obtain a permit.
Along with a lack of vigilance, a faulty layout around the pool can also cause drowning.
One third of drownings in residential pools involve children less than five years old
Share
1
How to make sure your pool is safe
https://www.multi-prets.com/en/knowledge-center/how-to-make-sure-your-pool-is-safe/
en
https://www.multi-prets.com/en/
Multi-Prêts Mortgages
serviceclientelecdp@multi-prets.ca
1-800-798-7738
https://www.multi-prets.com/wp-content/themes/mph/images/logo_en.svg
https://www.facebook.com/Multipretshypotheques/
https://www.linkedin.com/company/multi-prets-hypotheques-mortgage-/
https://twitter.com/MultiPrets