Mother's Day Gift Guide
by Multi-Prêts Mortgages
What you'll learn
Small gestures
Gifts to be enjoyed later
Something homemade
A big surprise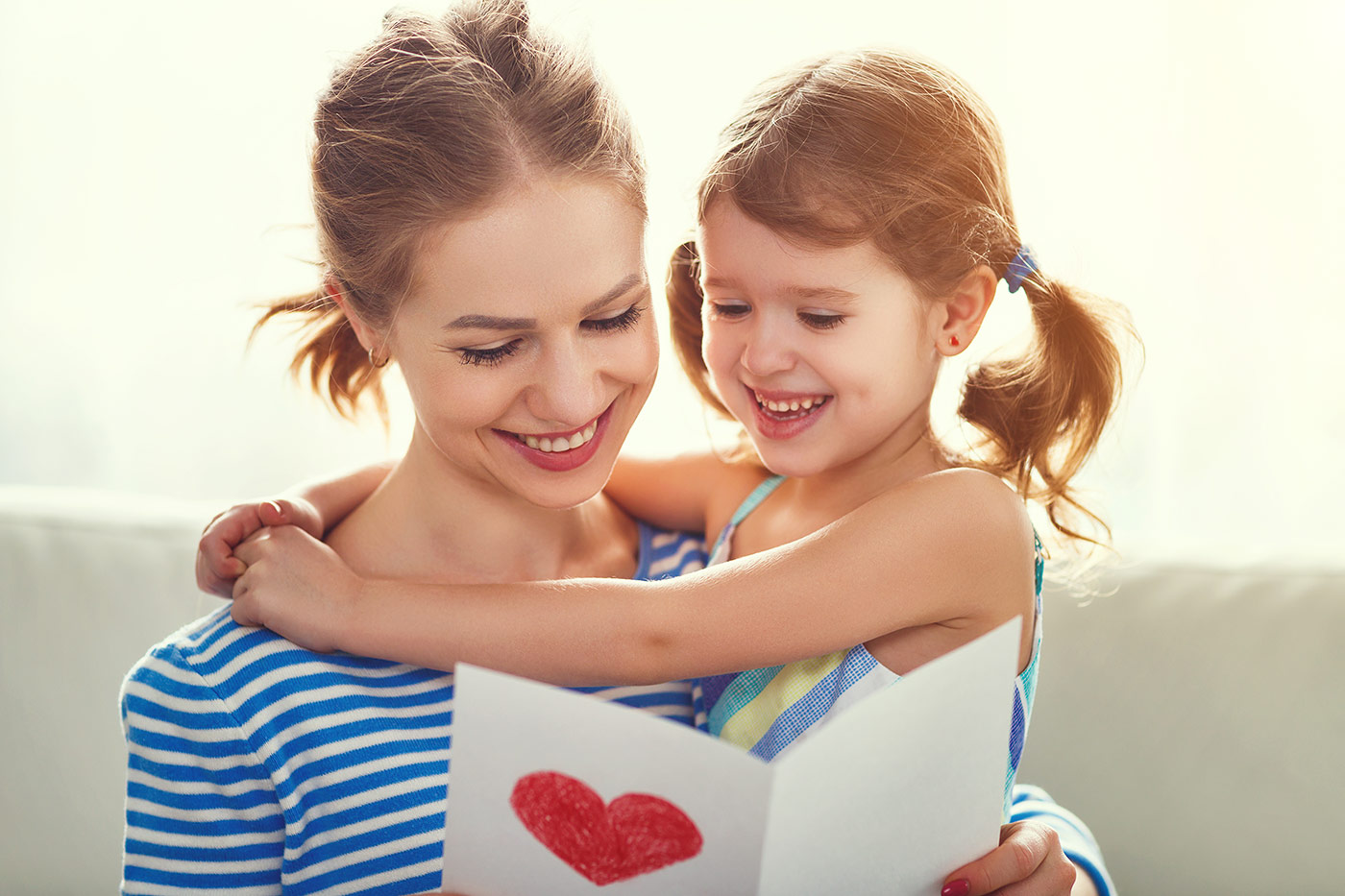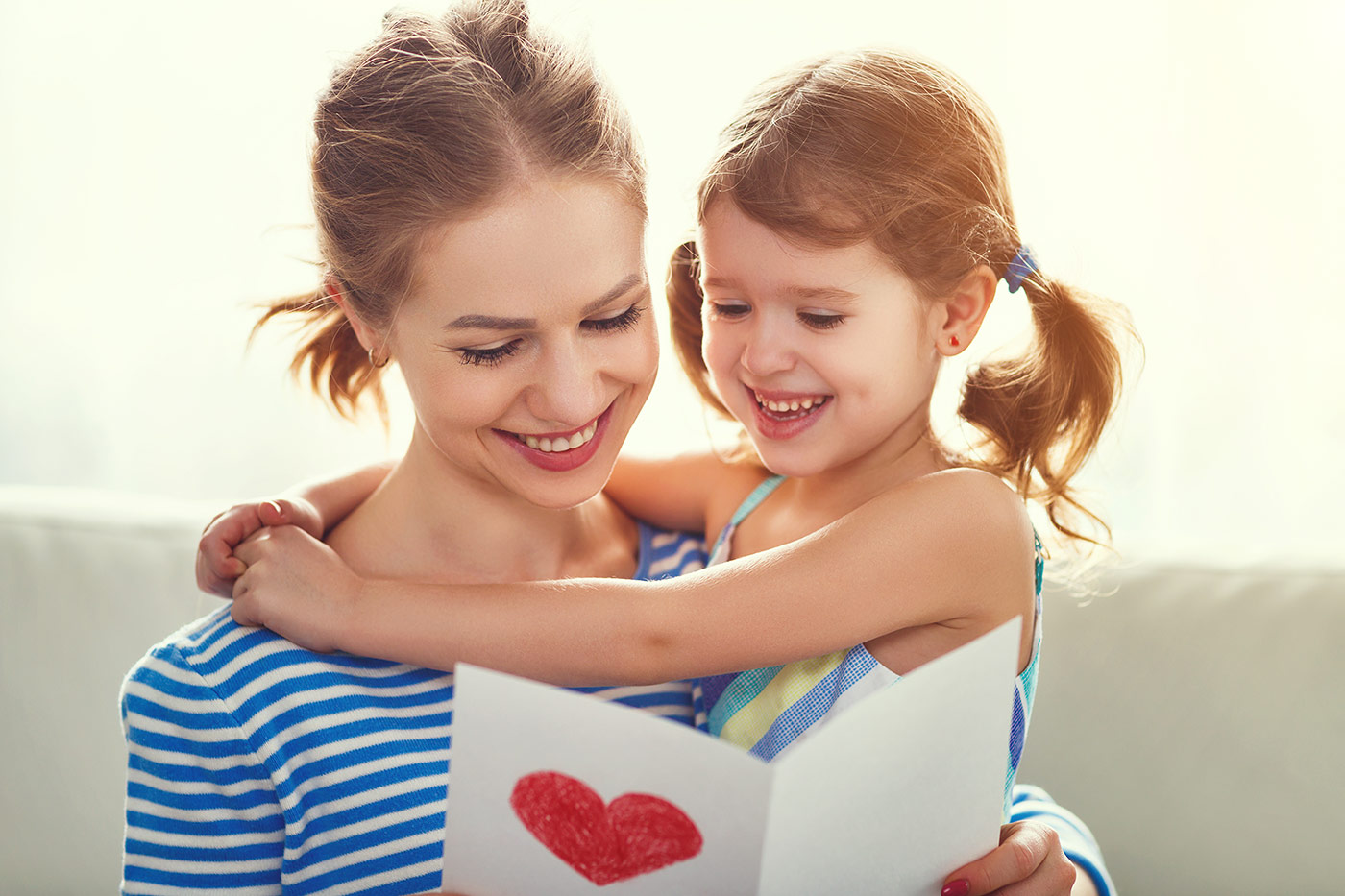 Mother's Day is the perfect occasion to celebrate the moms around us. We want to spoil them and make them happy … which is why we've put together this list of gift ideas that are sure to make the women around you happy !
Small gestures
A bouquet of coloured tulips
A beautiful teacup
A clay face mask
A box of their favourite chocolates
A good novel
Bubble bath
Gifts to be enjoyed later
A subscription to a fashion or cooking magazine
Registration for a yoga or Italian class
A gift certificate to the spa
A family photo session
A night out to the movies or the theatre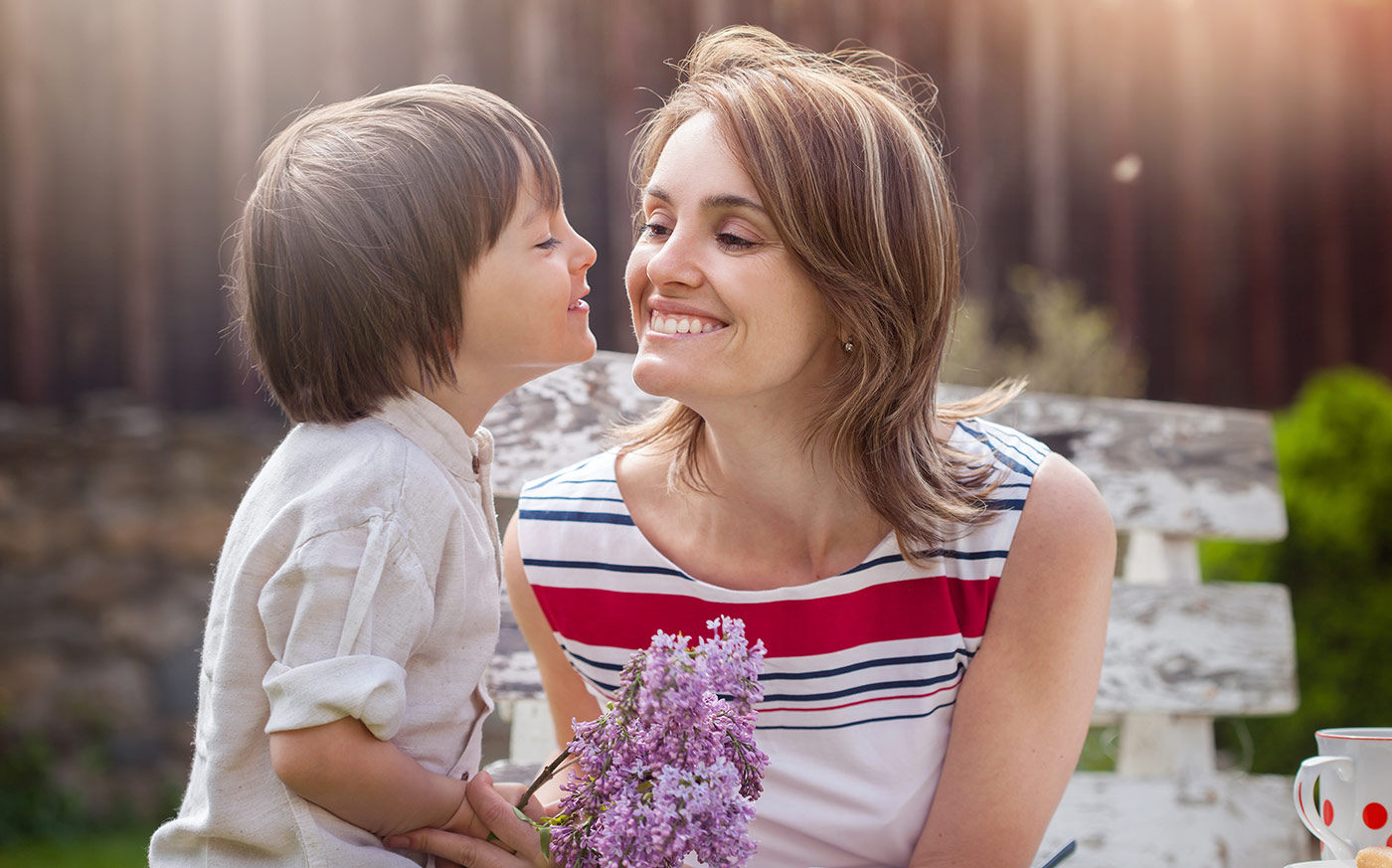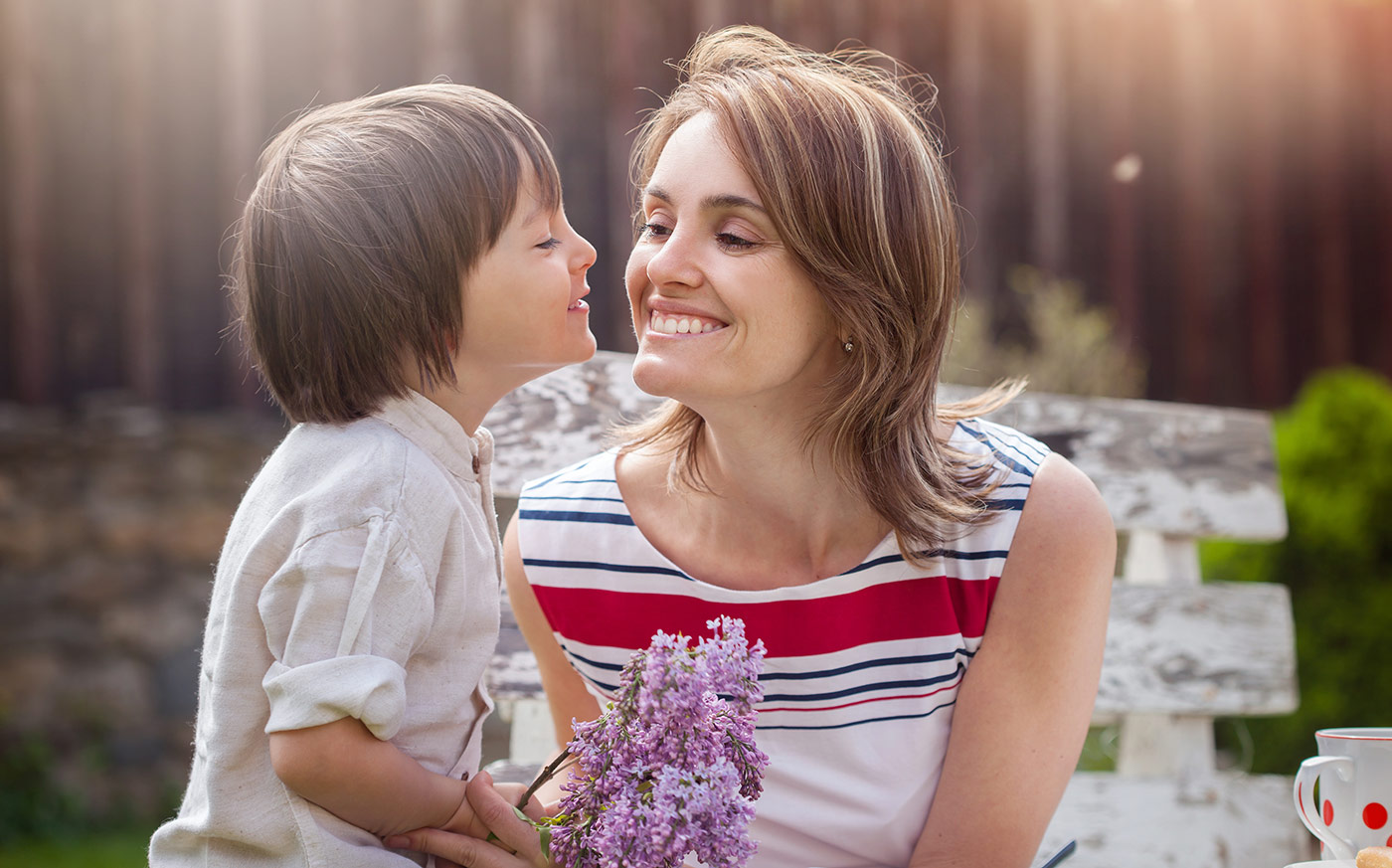 Something homemade (for younger gift givers)
Breakfast in bed with fresh coffee and croissants
A jar of jam
A picture book of your best memories
Earrings you made yourself
A mix tape of their favourite songs on CD or USB key
A big surprise (for bigger budgets)
A bottle of champagne
A "Fitbit"-style watch
A designer leather handbag
A springtime perfume
An electronic tablet
Original artwork from a Quebec artist
Whether you're celebrating with your family, a mother-to-be, or your grandmother, take a moment to tell the mothers around you how much they mean to you. Your greatest gift will undoubtedly be your presence and affection!
Share
1
Mother's Day Gift Guide
https://www.multi-prets.com/en/knowledge-center/mothers-day-gift-guide/
en
https://www.multi-prets.com/en/
Multi-Prêts Mortgages
serviceclientelecdp@multi-prets.ca
1-800-798-7738
https://www.multi-prets.com/wp-content/themes/mph/images/logo_en.svg
https://www.facebook.com/Multipretshypotheques/
https://www.linkedin.com/company/multi-prets-hypotheques-mortgage-/
https://twitter.com/MultiPrets