We generate your success
With over 400 full-service brokers across the province, we are industry leaders tackling the future from a position of strength consumers know this as well.
Impressive numbers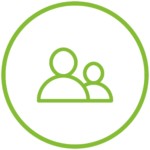 6,000 Brokers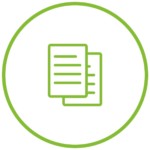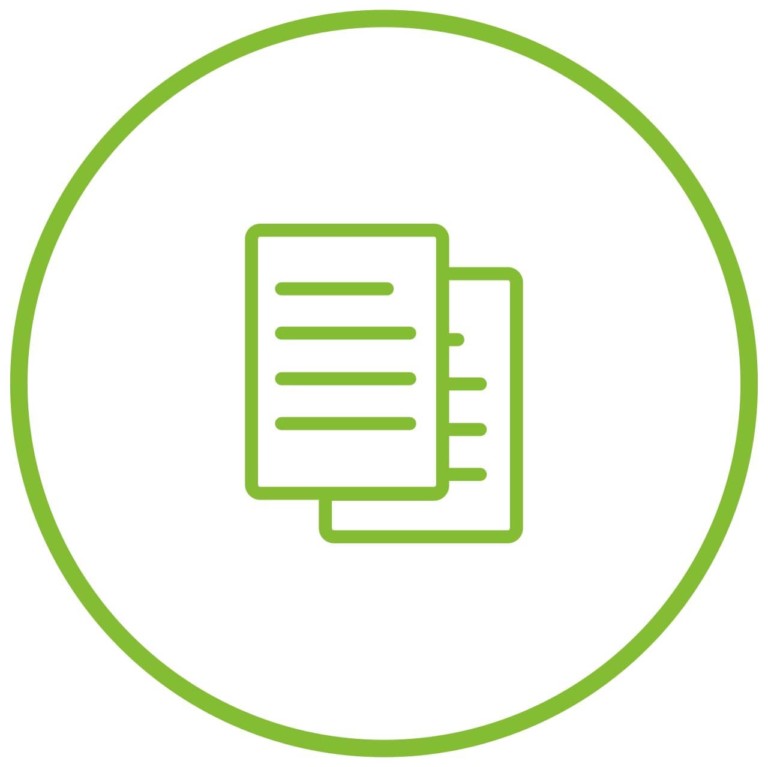 120,000 Clients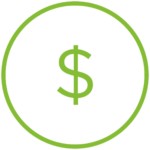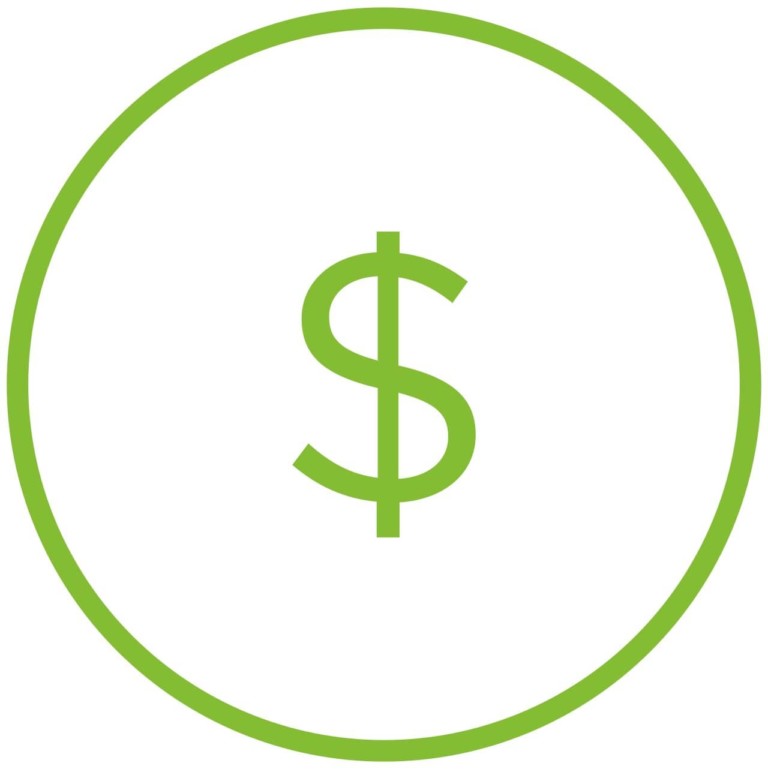 $44 billion In mortgage funding
TRUST US TO MAKE A DIFFERENCE
As the largest mortgage originators in the province, we are the only company in Québec to provide our brokers access to a team of marketing professions to help set you up for success. Trust us to make a difference.
Performance-driven, precise and targeted
Advertising and Publicity
We believe that brand awareness is the key consideration in consumer behavior and central to decision-making when doing business with a company. Did you know that 65% of consumers recognize and love our advertising campaigns?
Make the right choice.
Free and exclusive services
Increase the efficiency of your actions
Being a broker at Multi-Prêts means benefiting from a dedicated team and a variety of free services:
Newsletter
Graphic design services for your promotions
Access to an exclusive, online pre-qualification tool
Personalized portal for brokers
Social network management, content generation
Complete website with all the tools and online requests
Business intelligence – Management of your database, Big Data, AdWords
Because success is a choice.
Top trending mortgage originator for online searches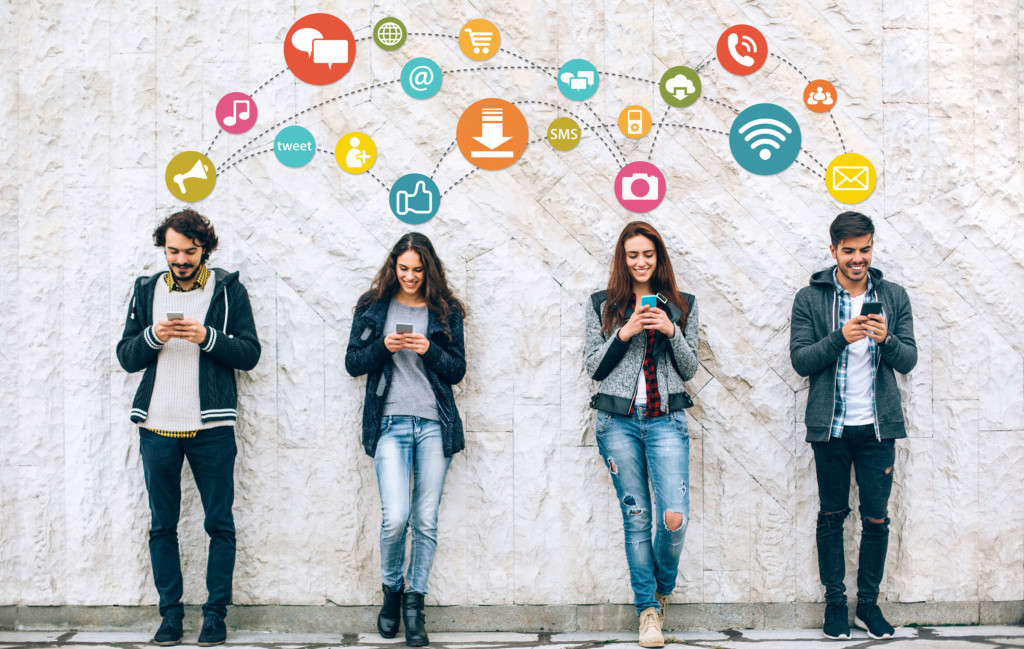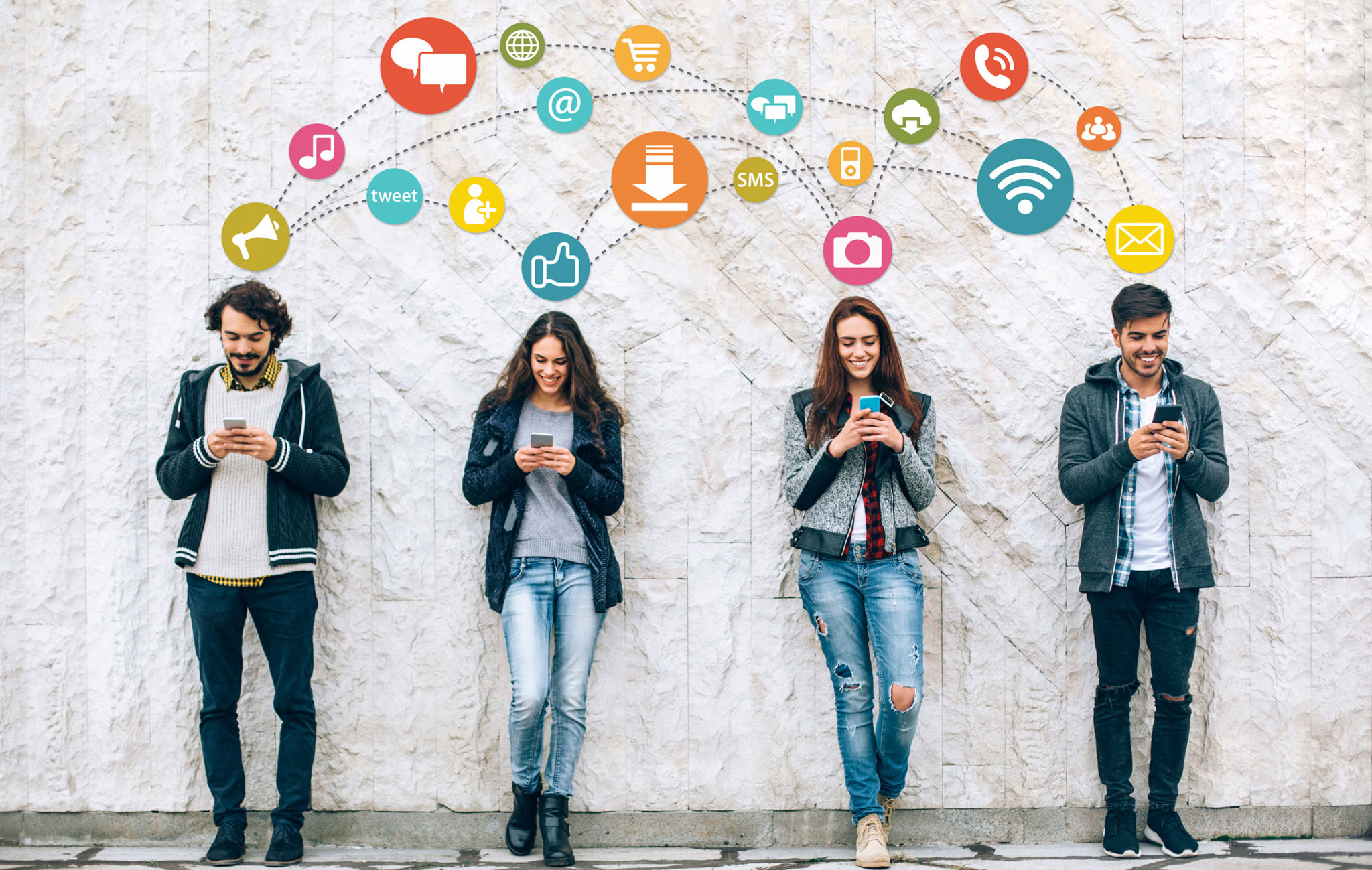 When it comes to the internet, Group Multi-Prêts consistently remains the top mortgage brokerage for folks conducting an online search in Canada. No surprise. With our comprehensive calculators and mortgage planning tools, monthly blogs and intuitive expert advice, we consistently offer an exceptional experience for homebuyers.
So what are you waiting for? Become part of our top trending digital community today!
Social Networking and its reach
We do the online management for you. That means regularly publishing relevant articles, testimonials, tips, tactics written by peers, colleagues and industry leaders.
Let's talk experience
Our brokers are very proud to play an integral part in our success story.
SUPPORT TOOLS AND RESOURCES
Essential ingredients to ensure success
A career at Group Multi-Prêts