Our industry leading tools
Essential ingredients to ensure success.
Your success is our top priority. That's why we provide our brokers with the best tools and resources across the industry, and all the professional support needed to effectively use them to generate results.
BOSS: For optimal on-demand management
An innovative proprietary and unparalleled database management system, suitable for all your mobile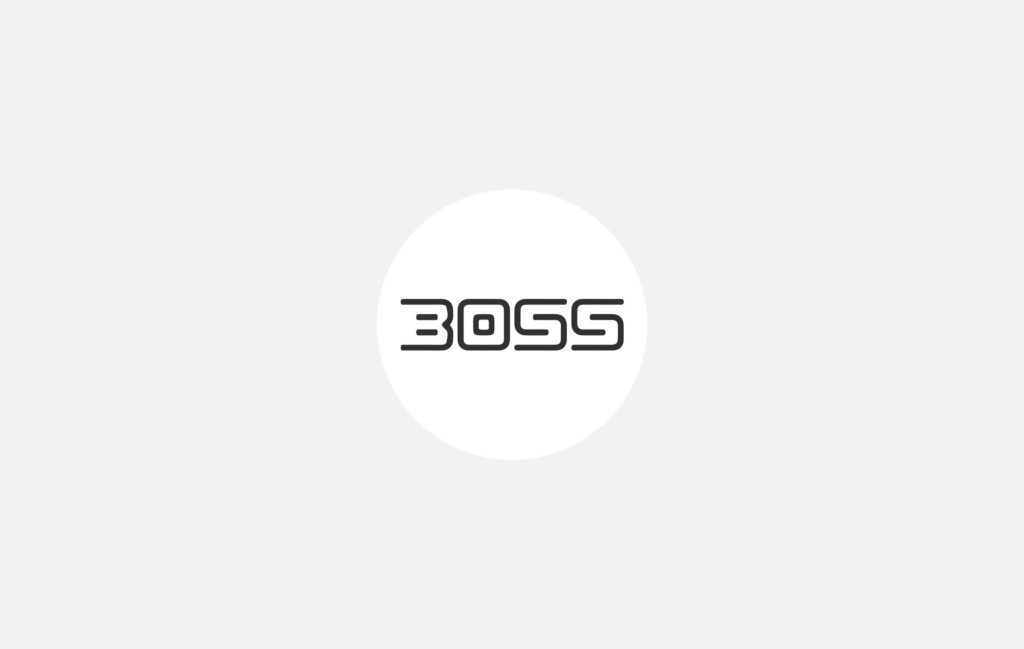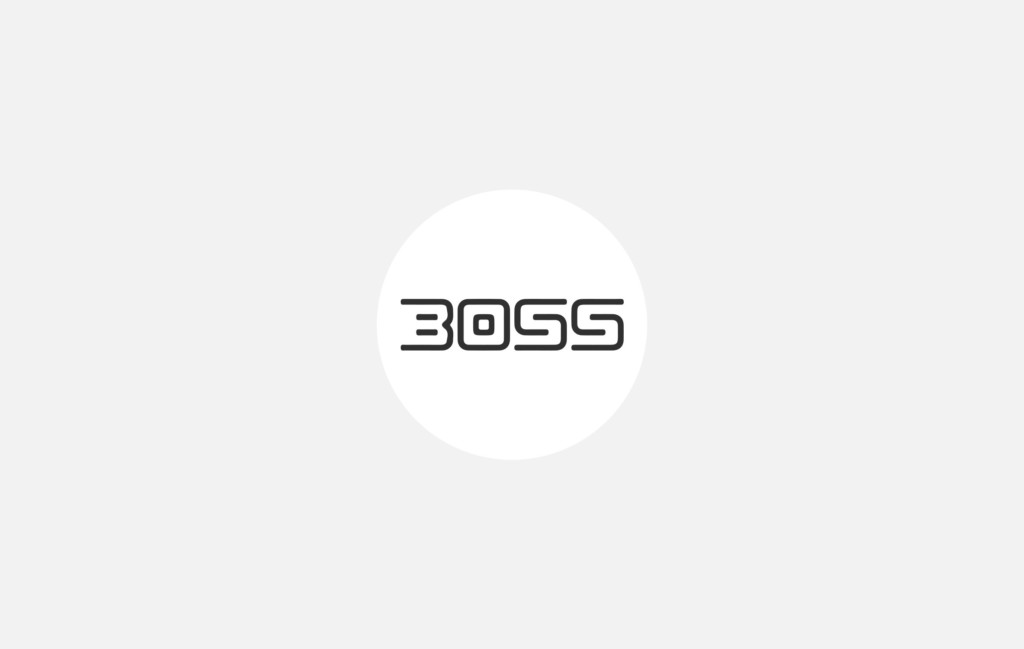 Intuitive On-Screen Validations to guide you through the data entry process
Contact & Deal Matching to give you the ability to manage your client database effectively
All provincial forms available and automatically generated based upon the deal information
Automatically populating your contacts and deals on new applications for existing clients
And even more features to make the management of your files optimal platforms.
Computing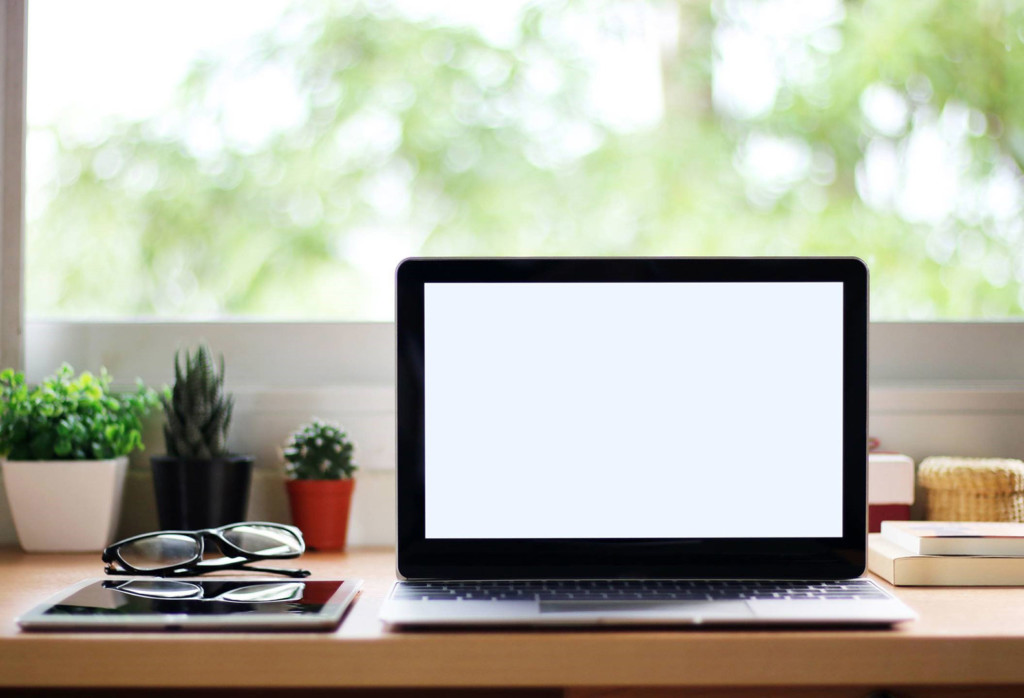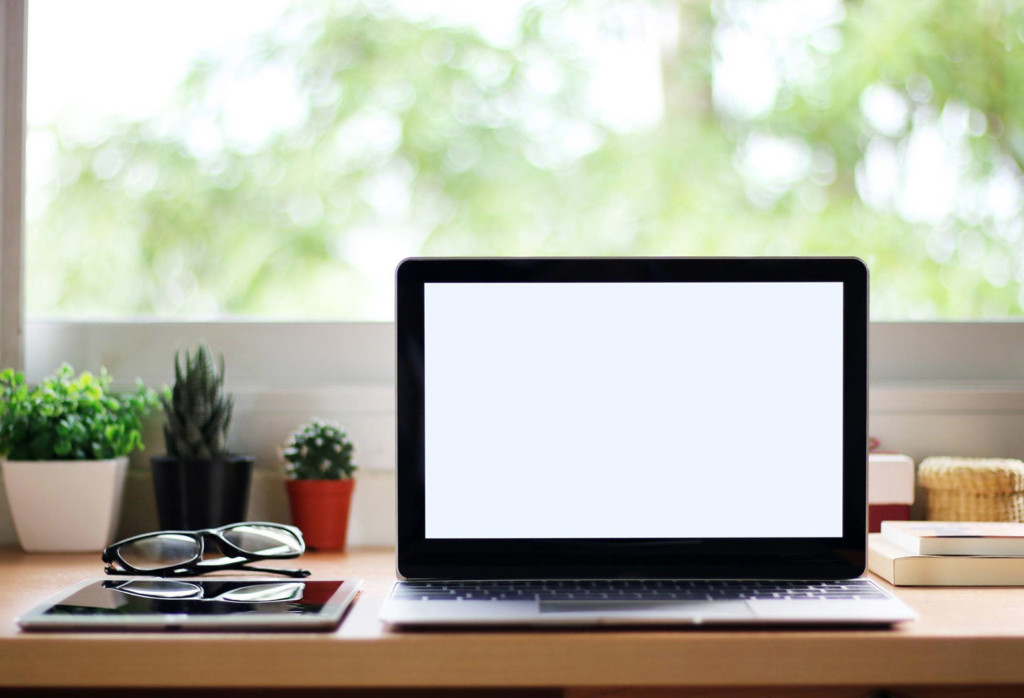 Being connected
From installation, configuration and repair to ensure you're always fully connected to all your tools on all our platforms.
Lenders Access Platform Privileged Access
A team dedicated to the lender platform to help you with submissions, reviews and pipeline follow-ups – even if you are not accredited to a financial institution.
Because success is a choice.
Accounting Services
Your Simplified Finances
Management of your finances and professional processing of your commissions and payments for quick reference.
Weekly payments with direct deposit.
Collective insurance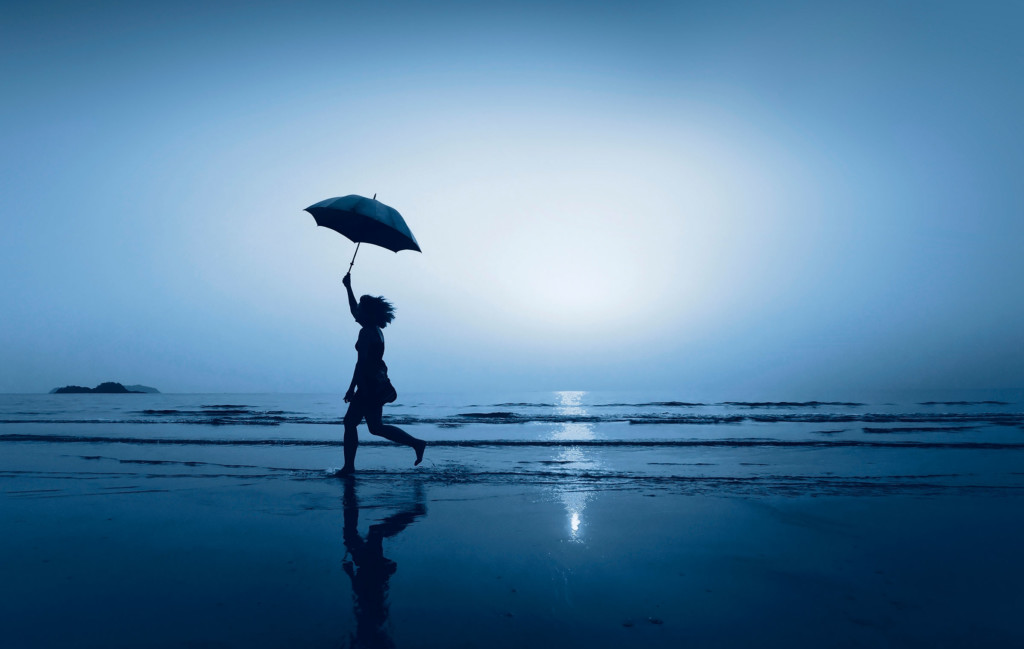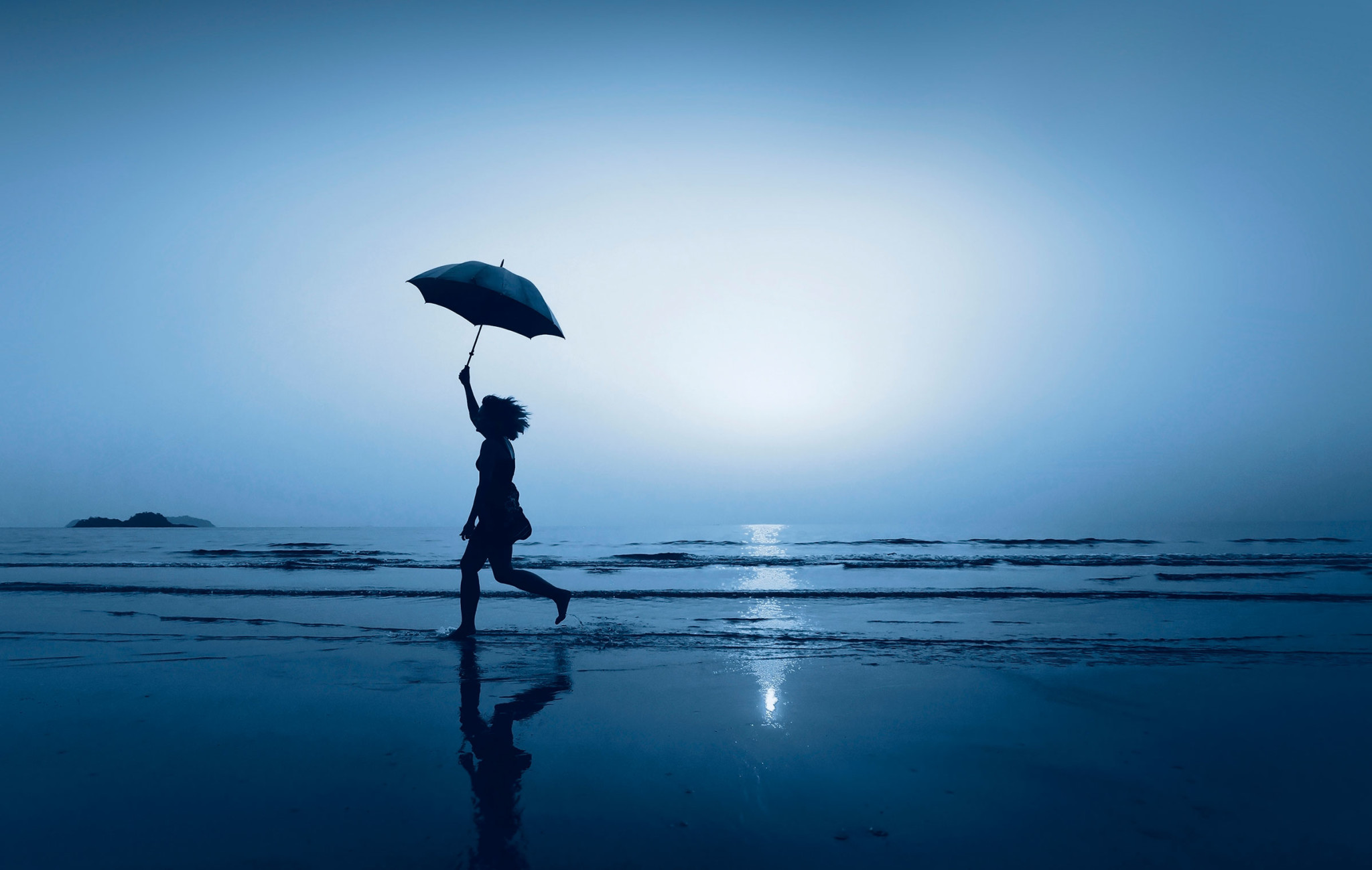 The strength of the entire group working together
Affordable insurance programs that meet your life, accident, health and salary insurance needs (uniquely focused on self-employed entrepreneurs).
Let's talk experience
We offer industry leading tools to all our brokers. This is Serge's essential go-to tool.
BENEFIT FROM PERSONALIZED COACHING
and hands-on training.
A career at Group Multi-Prêts