Leveraging our collective expertise to create market noise.
Group Multi-Prêts is not just a brokerage that provides business solutions. Above all… it's a large close-knit family. In fact, it's the largest in Québec and fastest growing brokerage across Canada. Get an overview of the complete network you will be able to tap into both socially and professionally.
Here's a sampling of what we offer
Unique corporate events
Mortgage seminars
Industry networking opportunities
Strong brand presence in the media and at all industry conferences
Exception R&R Programs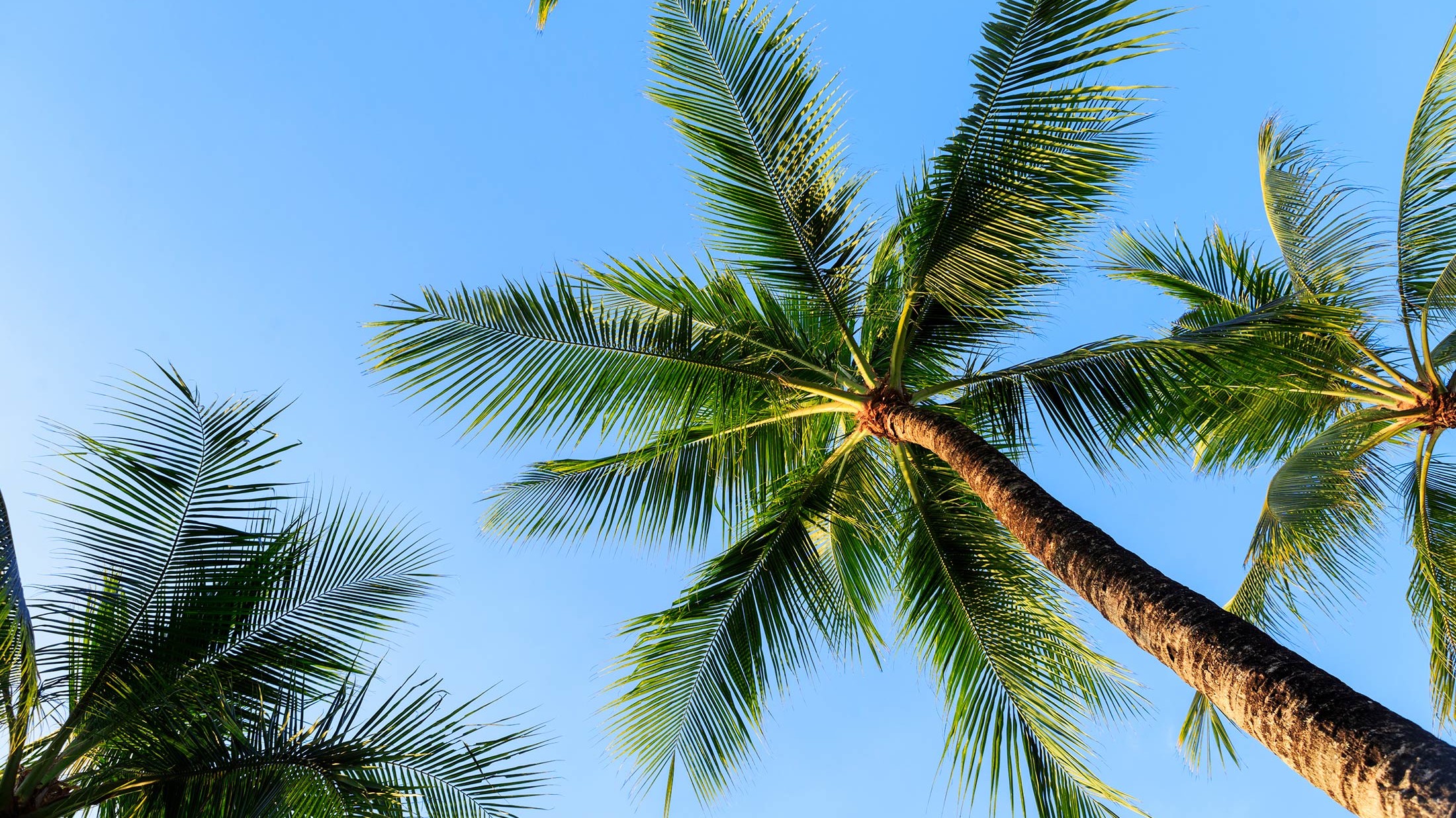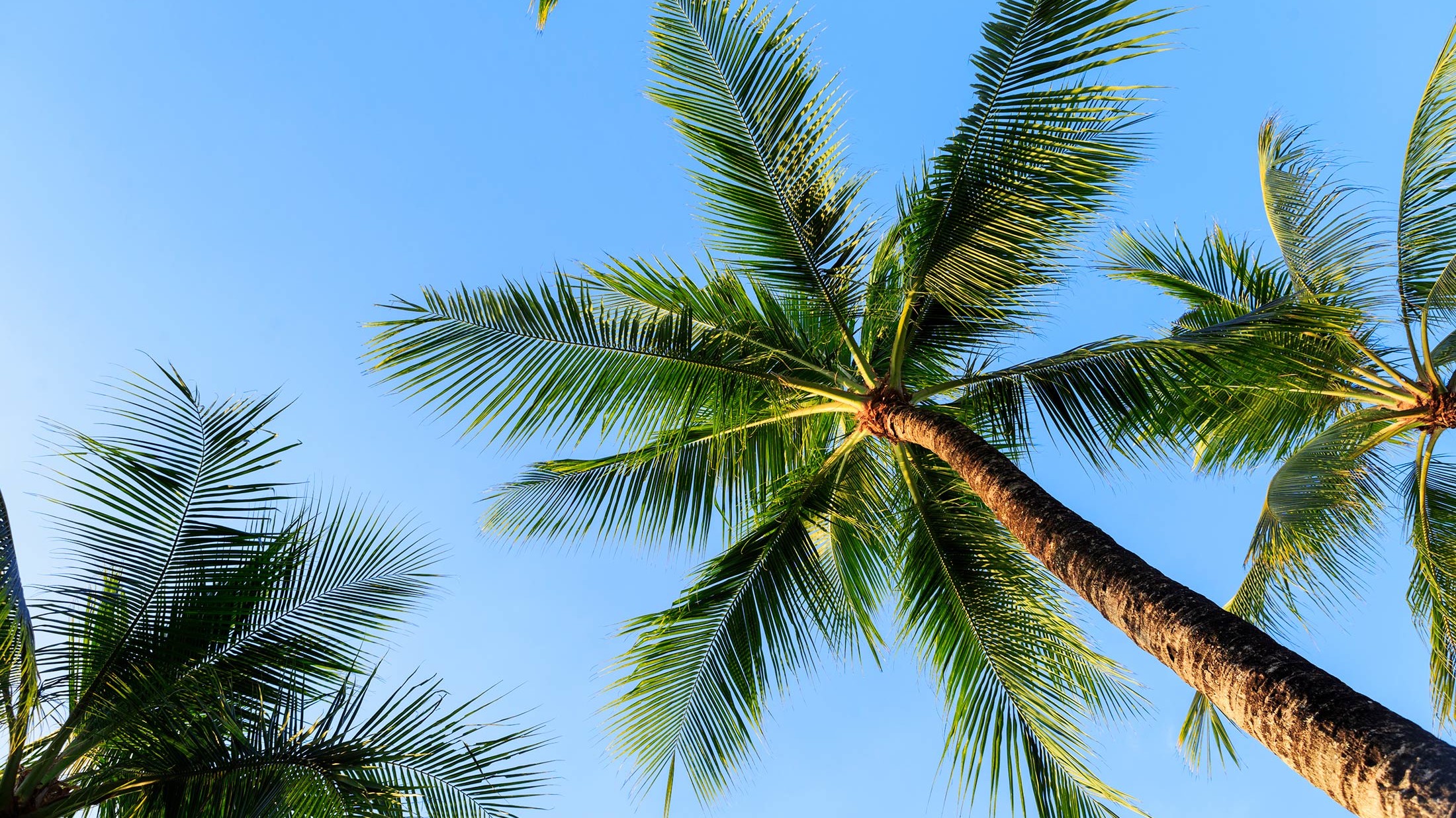 Helping to grow our talent
At Group Multi-Prêts, we acknowledge that brokers are the heart and soul of our business. Each year we not only recognize our top talent but reward them with a dream vacation. What does that say about our company culture?
Let's talk business culture
At Group Multi-Prêts, we are a spirited family that lives by the mantra that our organization is only as strong as its people.
A ROBUST SUITE OF PRODUCTS
An additional source of income
A career at Group Multi-Prêts