Be part of a winning team!
You will be able to benefit from all our experience.
Multi-Prêts Academy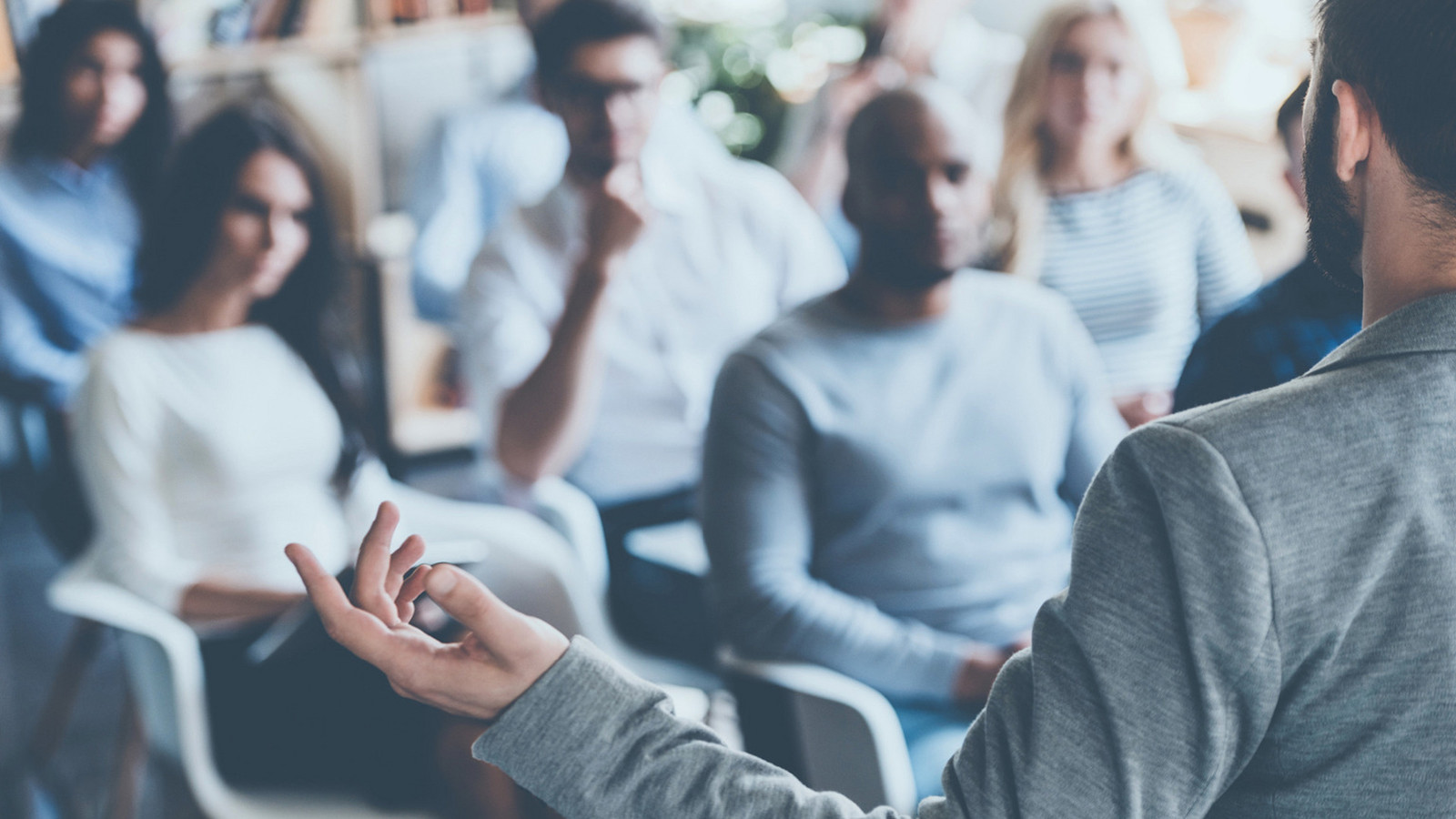 We are proud to see Multi-Prêts brokers among the most successful in the industry. Our Academy of Experts plays a large part in this success. Its mission is give you the tools to keep your skills and knowledge up-to-date, boost your performance and maximise your effectiveness.
Whether you are starting out on a new career path or a seasoned broker, you can benefit from our accredited courses, expert advice and personalized coaching accessible to you at all times.
Accredited courses and hands-on training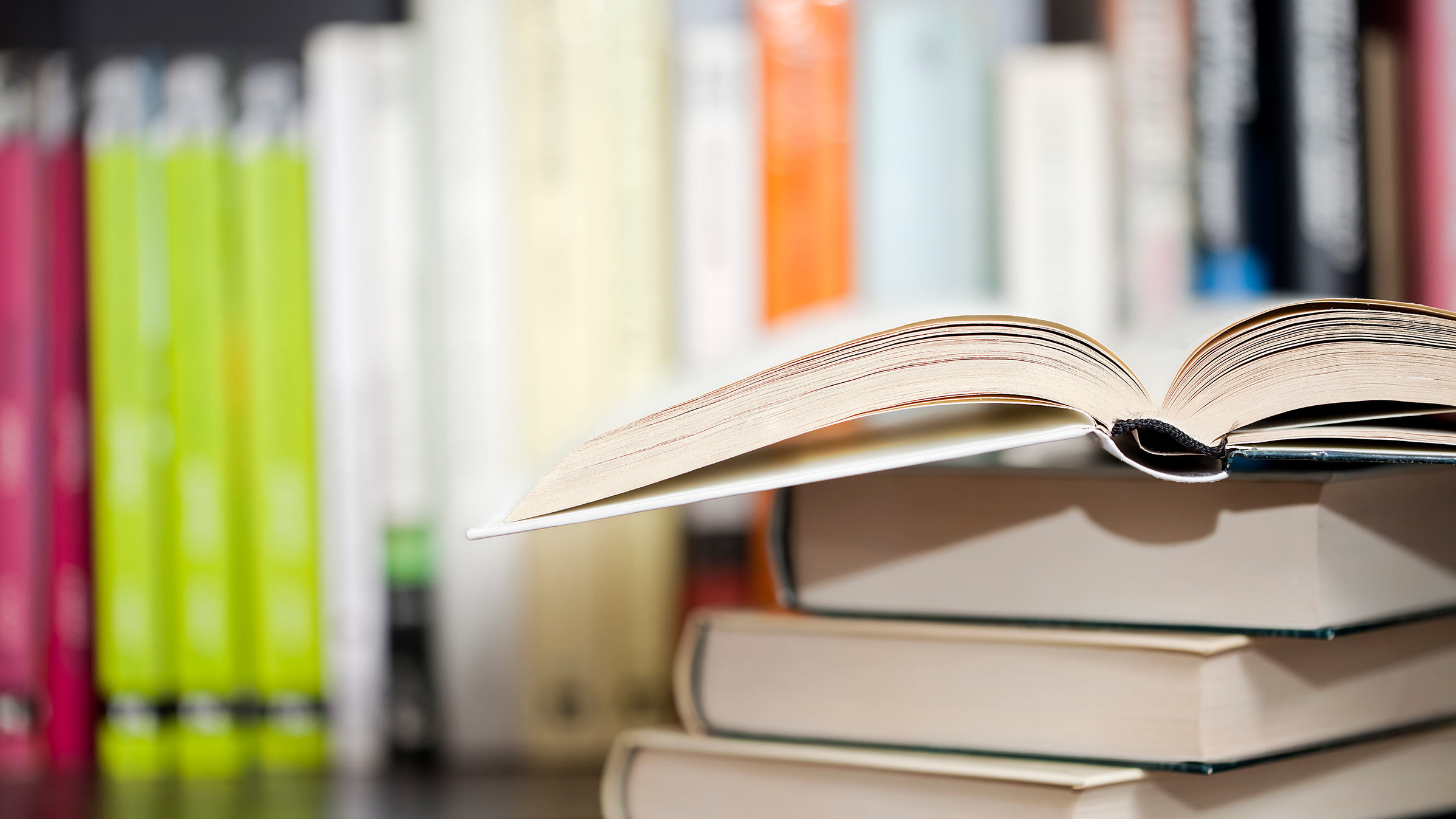 Be the best you can be
PHC credits and UFC credits required by AMF
Customized training
Support building your business development and action plans
Optimization tools, tactics and tips to help enhance the customer experience
Marketing development sessions, customer services, and social networking resources
Let's talk experience
Listen to Stéfanie, a broker at Group Multi-Prêts talk about coaching
WE VALUE YOUR SUCCESS
The best broker support in the industry
A career at Group Multi-Prêts