Can I transfer my mortgage?
by Denis Doucet
Can I transfer my mortgage?
Do I have to pay a penalty when I transfer my mortgage?
What happens when you want to move and you're only in the third year of your five-year mortgage? Do you have to pay discharge fees? Here is an overview of what you need to know transferring a mortgage
Selling and transferring your mortgage to a new home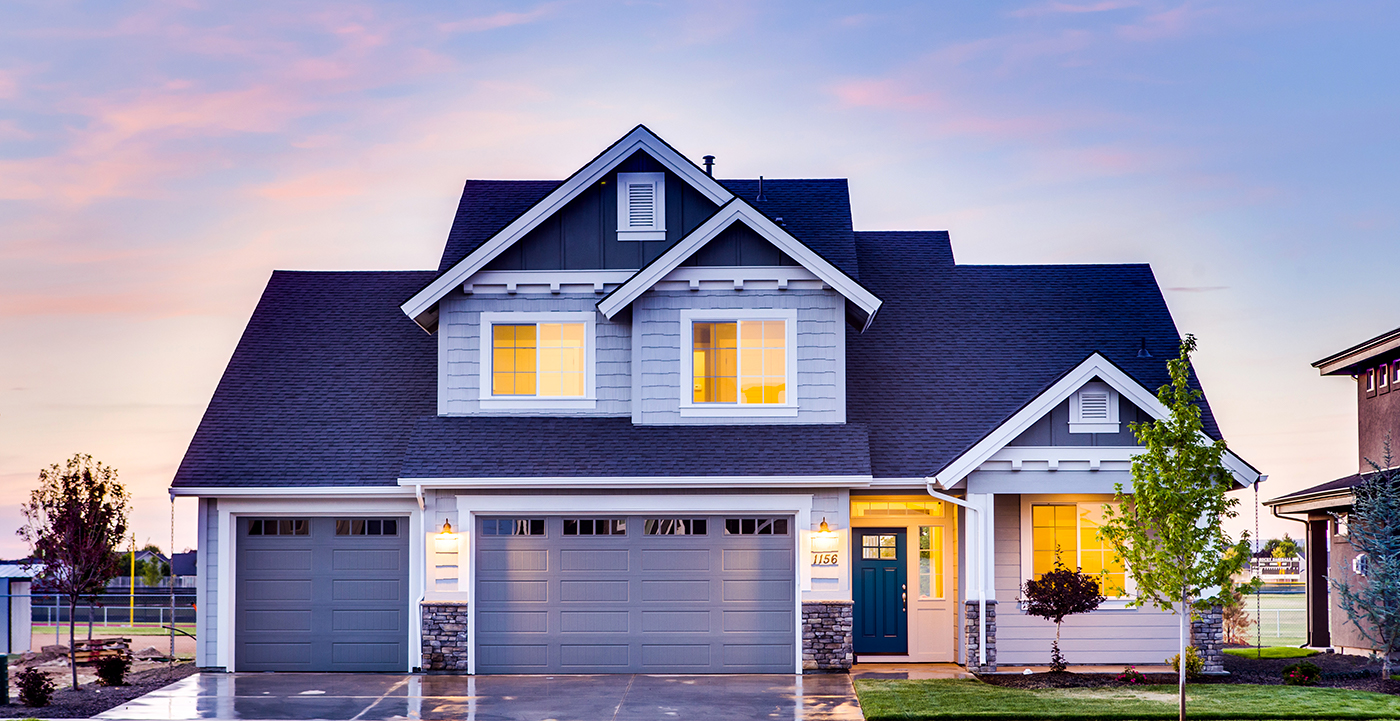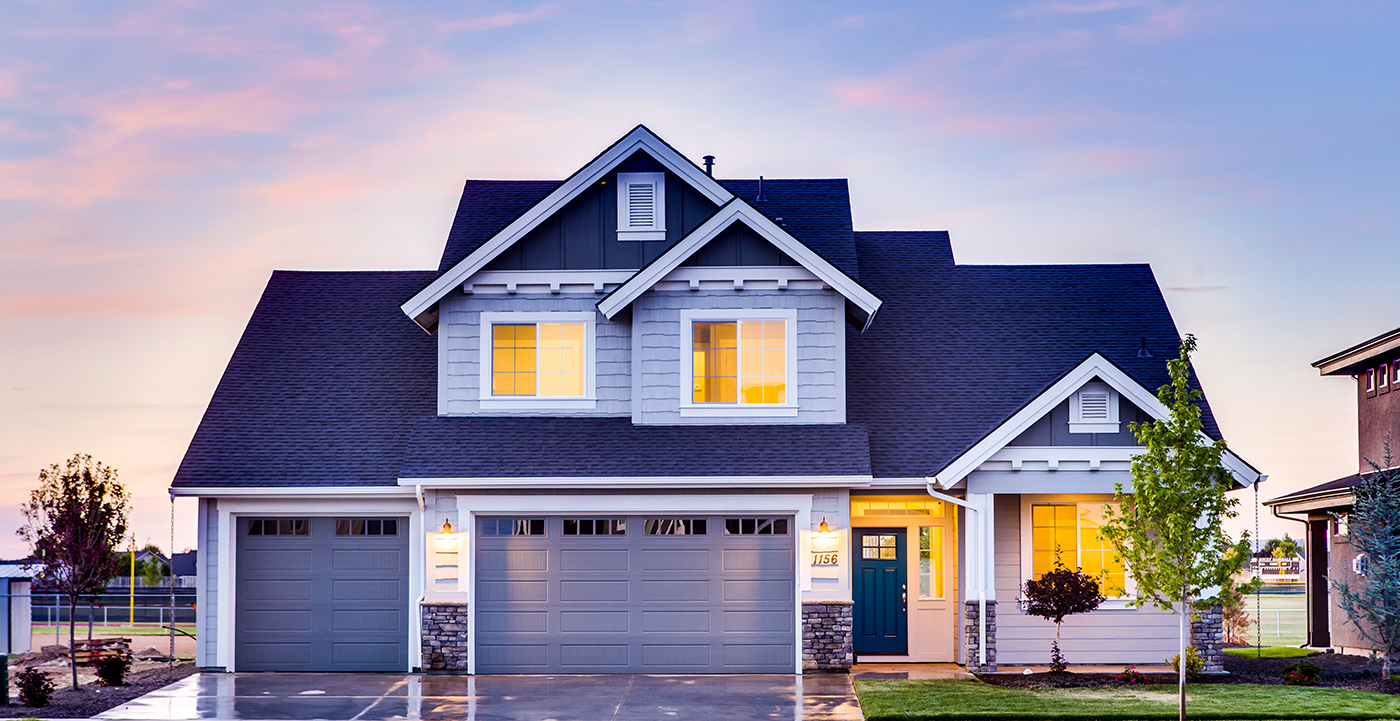 Mortgage transfers are very common: approximately 70% of first home buyers don't finish their five-year mortgage. However, to transfer your mortgage, your mortgage contract must indicate that you are allowed to do so. In some cases, you may have to pay some fees. 
Can you get the same rate…and a bigger loan?
Transferring your mortgage to a new property—if your mortgage agreement allows it—will enable you to maintain the same interest rate. However, if you need additional financing (because you bought a more expensive home, for example), the interest rate may vary between your old rate and the current rate.   
Don't forget that your mortgage broker can help you drill down the numbers so that you can make the right choice!
Key takeaways
Mortgage transfers don't necessarily incur penalties. It all depends on your mortgage agreement.
When you transfer your mortgage, you can keep the same interest rate.
You can also borrow more money during a mortgage transfer.
Share
1
Can I transfer my mortgage?
https://www.multi-prets.com/en/knowledge-center/can-i-transfer-my-mortgage/
en
https://www.multi-prets.com/en/
Multi-Prêts Mortgages
serviceclientelecdp@multi-prets.ca
1-800-798-7738
https://www.multi-prets.com/wp-content/themes/mph/images/logo_en.svg
https://www.facebook.com/Multipretshypotheques/
https://www.linkedin.com/company/multi-prets-hypotheques-mortgage-/
https://twitter.com/MultiPrets