Does it make sense to still pay off a mortgage over 50?
by Denis Doucet
Claude and Diane would like to pay their godson education.
Sylvie and Pierre would like to completely repay their mortgage.
How to stay as long as you can in your house?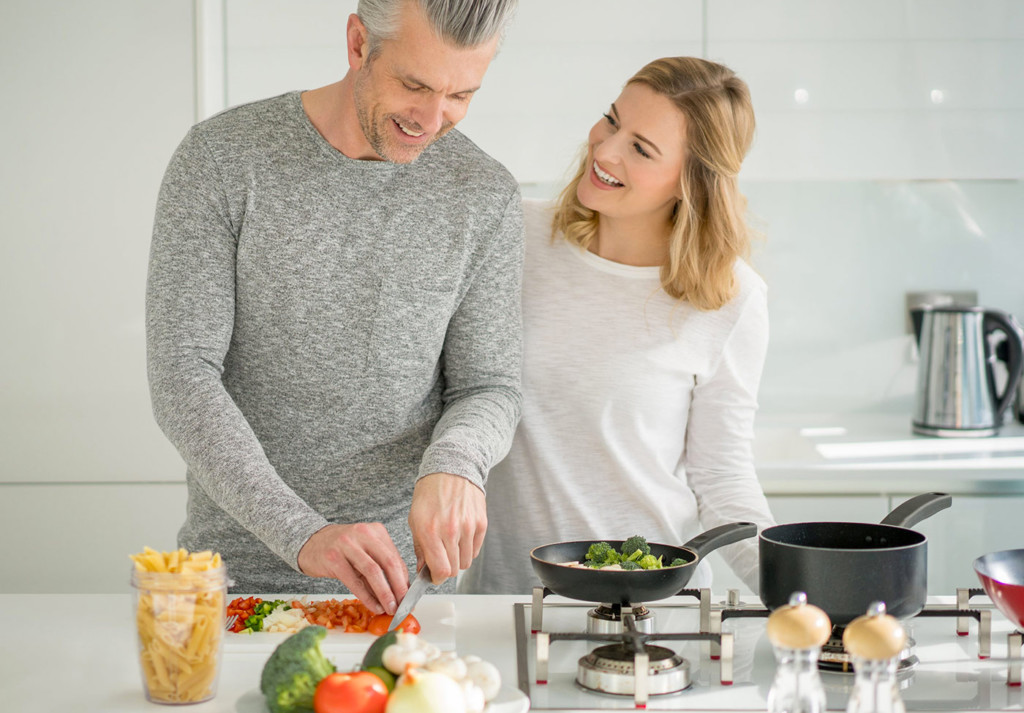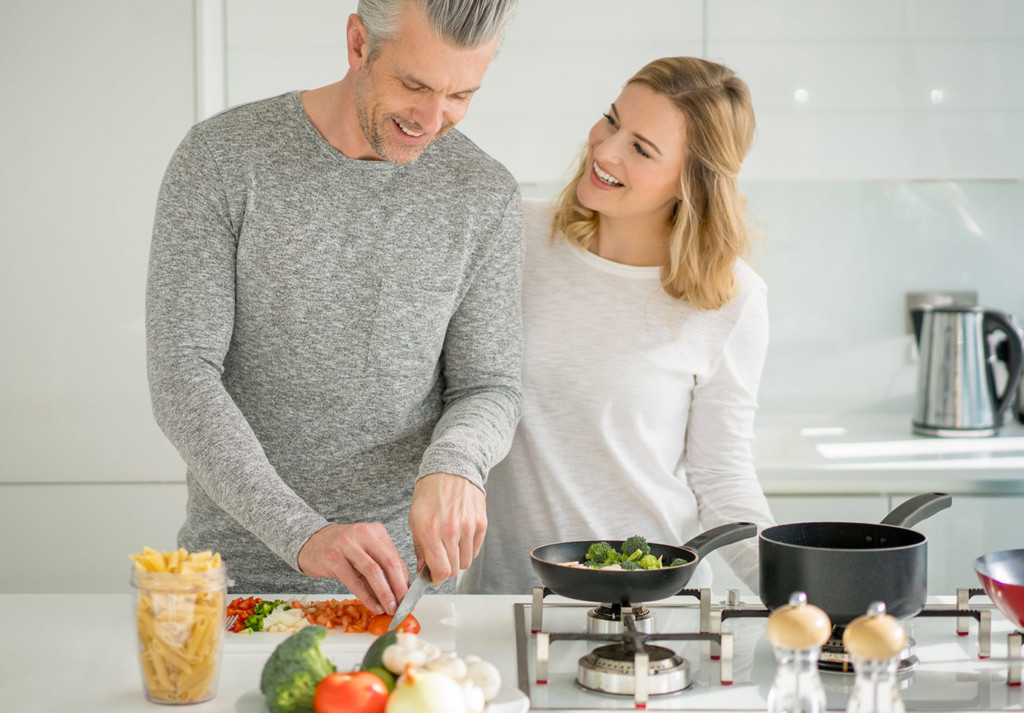 Paying off a mortgage after 50 years old is more common than you think. Contrary to what you might believe, this is very often relevant and justified.
Not so long ago, having a debt-free home was the purpose of many workers. Now, 37% of people of 55 years and older still have a mortgage debt, but it is an important element of their financial strategy.
Many demographic and social factors explain that the profile of the 55 years and older is very different from the previous generation and the next one. These people usually benefits of retirement funds from their employer compared to their parents and, often, their children. Baby boomers have been privileged about this specific subject. They can enjoy additional incomes, which allow them to have higher mortgage loans than their parents.
But, why having a mortgage when approaching retirement? We will look through these two cases.
CASE # 1: Financing education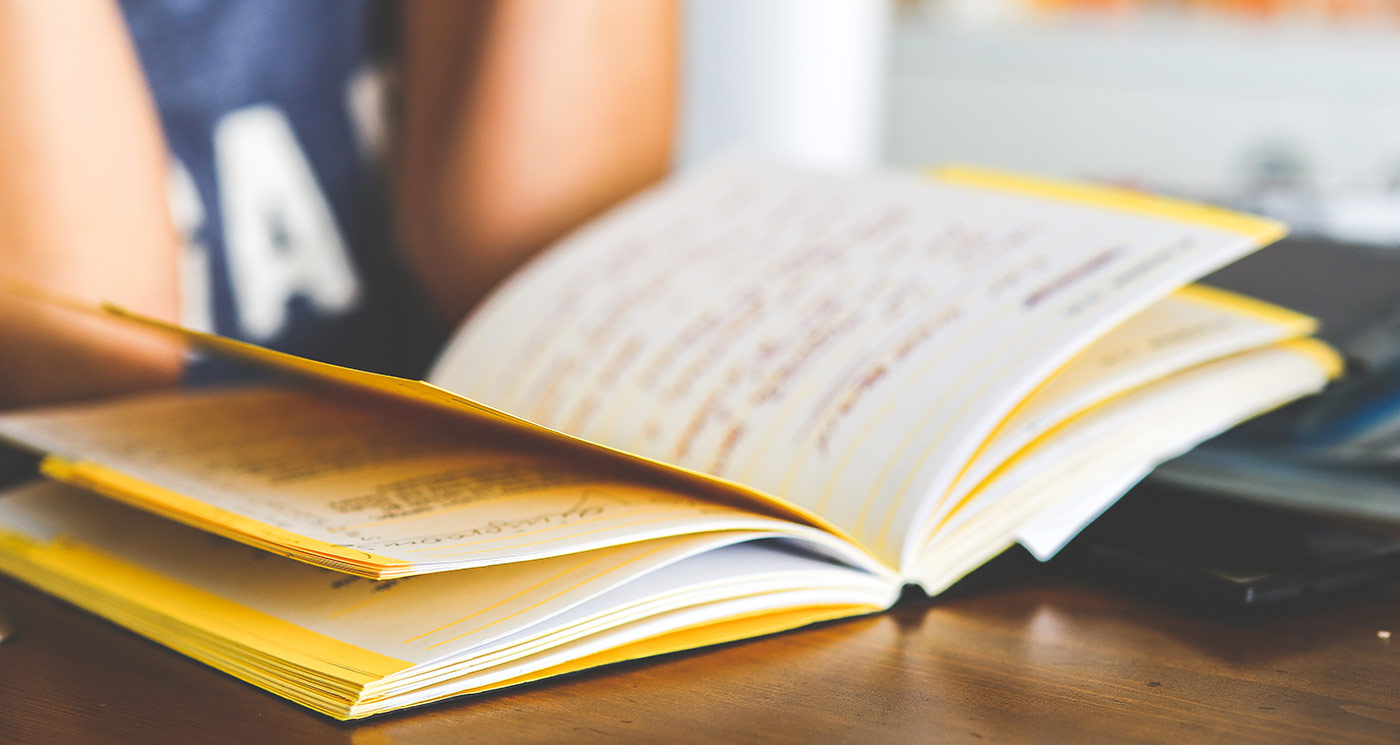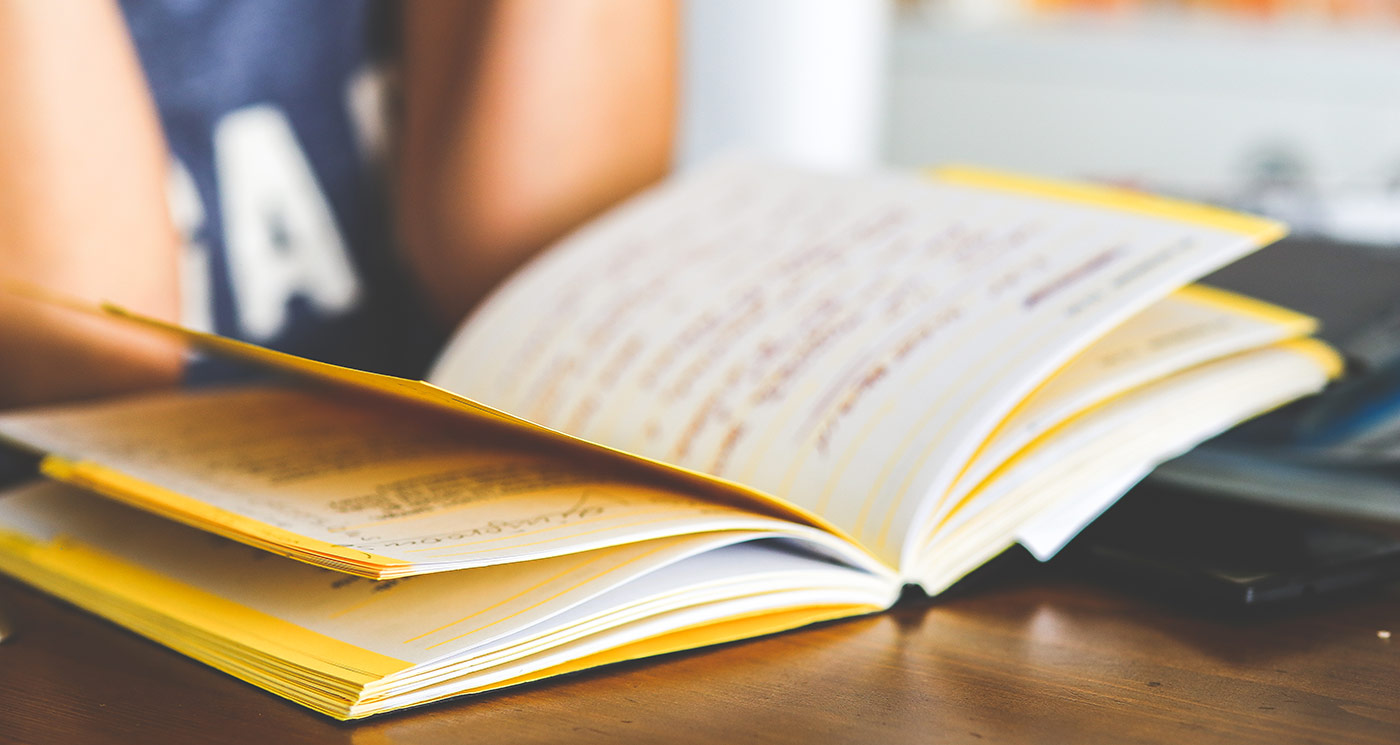 Claude, 58 years old, and Diane, 52 years old, have $100,000 in savings.
Currently, the couple pay a mortgage of $438 per month. The balance of $45,000 is amortized on 10 years. The couple wants to pay higher education for their godson, estimated at $35,000.
Claude and Diane have two options:
1.    Use their savings. These would go down at $65,000.
2.    Roll-over the homestead. The new mortgage would cost:
$723 per month if the amortization stays at 10 years. 
$517 per month if the amortization period is increased to 15 years.
$438 per month if the amortization period is increased to 18.5 years.
If they roll-up their homestead on 18.5 years, they could pay for their godson education and keep their $100,000 savings as well as they keep their mortgage payment steady. To learn more about refinancing, consult the refinancing section on our website. 
Case #2: Refund the mortgage before retirement
Sylvie and Pierre are 50 years old. Their mortgage instalment amount to $517 per month and their balance of $75,000 is amortized on 15 years. Sylvie and Pierre would like to totally refund their mortgage before their retirement in 10 years. If they increased their monthly payment up to $723, they could retire at 60 years old with a totally refund mortgage.
How to stay as long as you can in your house?
Quebecers of 55 years and older are less indebted than Canadians in other provinces. They have an average mortgage debt of $140,000. They often choose to stay in their house rather than going in an apartment or a condo because they have to face an expensive real estate market and they have a longer life expectancy than the previous generation. To make it happen, they often resort to refinancing or to reverse mortgage in order to have the necessary cash assets to enjoy life.
For the one who have many monthly payments to incur, refinancing the mortgage debt will lead to lower total monthly payments in order to quickly reach the famous status ''no debt '. Others will choose this option in order to help their children to pay for school or to buy their first house, instead of leaving them an inheritance.
As we can see, many reasons can justify having a mortgage debt over 50. Our mortgage brokers will help you to consider all possibilities, in order to find the right one for you!
Key takeaways
It can be justified to have a mortgage over 50.
Your mortgage broker will help you to plan every possibility to make the best choices.
Share
1
Does it make sense to still pay off a mortgage over 50?
https://www.multi-prets.com/en/knowledge-center/does-it-make-sense-to-still-pay-off-a-mortgage-over-50/
en
https://www.multi-prets.com/en/
Multi-Prêts Mortgages
serviceclientelecdp@multi-prets.ca
1-800-798-7738
https://www.multi-prets.com/wp-content/themes/mph/images/logo_en.svg
https://www.facebook.com/Multipretshypotheques/
https://www.linkedin.com/company/multi-prets-hypotheques-mortgage-/
https://twitter.com/MultiPrets