There are many ways to reduce insurance costs when it comes to your home. Here's how an eco-friendly home could help you save. 
Save on mortgage loan insurance
The government requires lenders to insure all loans with down payments of less than 20%. The loan can be insured by the Canada Mortgage and Housing Corporation, Genworth or Canada Guaranty. The premium is determined by a percentage that varies according to the value of the loan in regards to the purchase price. Read our article to find out more.
The CMHC offers a Green Home program. Thanks to this initiative, "purchasing an energy-efficient home or purchasing an existing home and making energy-efficient improvements can help you save considerably".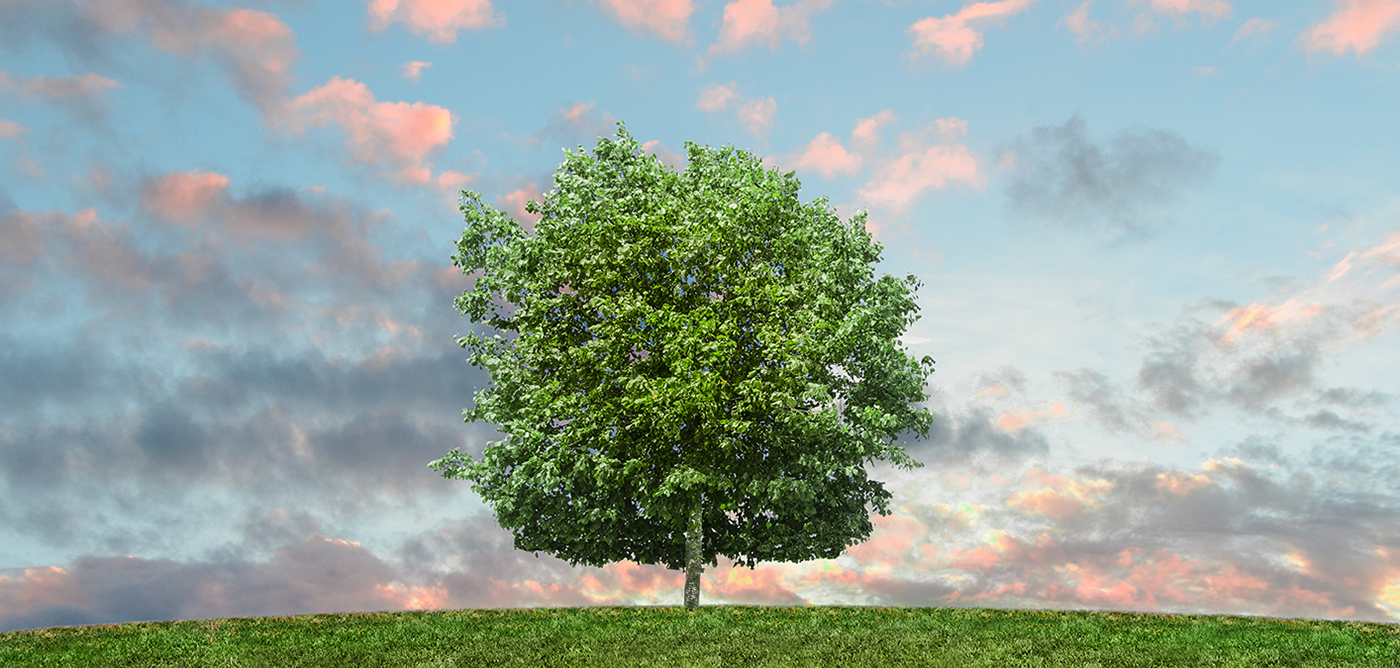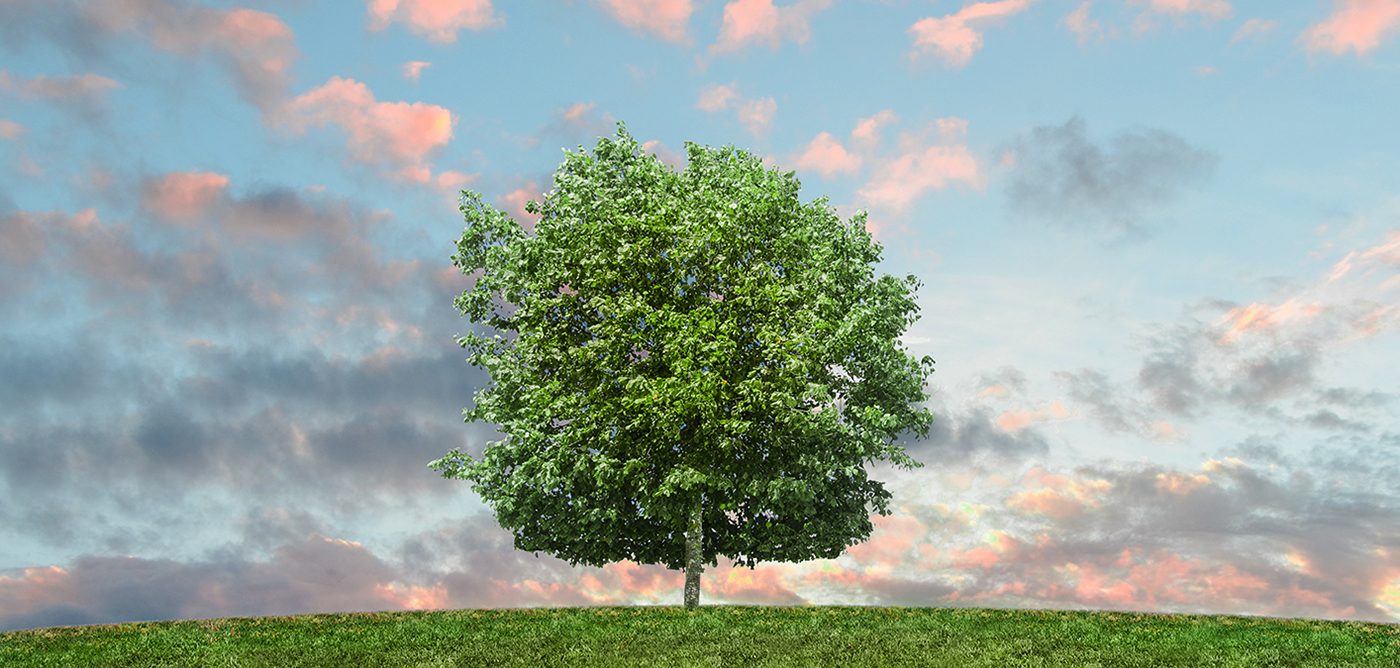 For new purchases, eligibility requirements are as follows:
The energy efficiency rating must be 82 or higher on the NRCan (Natural Resources Canada) scale. An old, unrenovated home usually rates between 0 and 50. A new energy-efficient home ranges between 81 and 85. The maximum rating is 100. To find out more, visit NRCan's website.
The residence must conform with an energy-efficient home building program recognized by CMHC.  
If you're renovating your home, the requirements are as follows:
NRCan must conduct an energy assessment, before and after the energy efficiency improvements are made.
Renovations must improve the energy rating by at least 5 points.  
Once work is completed, your property's energy rating must reach at least 40.
Genworth offers a similar program. In both cases, you're looking at considerable savings on your premium (15% to 25%).  
A Multi-Prêts broker can refer you to an insurance expert to guide you. 
Save on home insurance
Many home insurers offer 15% discounts or cash back for eco-friendly certified homes.
In most cases, the property must be LEED (Leadership in Energy and Environmental Design) certified. This certification accounts for: water consumption efficiency, energy efficiency, heating efficiency, use of locally sourced materials and reuse of surpluses.
A Multi-Prêts broker can refer you to a home insurance expert to guide you. If you are thinking about renovating your house, read our article on programs and tax credits offered in Quebec. 
Key takeaways
La SCHL offre le programme Maison écolo. Grâce à cette initiative, « acheter une habitation écoénergétique ou effectuer des rénovations visant à économiser l'énergie peut permettre de réaliser d'importantes économies ».
Plusieurs assureurs offrent des rabais d'environ 15 % ou des remises en argent pour des maisons certifiées écologiques.