by Multi-Prêts Mortgages
What you'll learn
What is CMHC?
How is the CMHC premium calculated
What are the pros and cons of mortgage loan insurance?
When do I pay for my insurance?
Planning to buy a home in the near future? First, you'll need to save for a down payment, which can be a daunting task for many prospective homeowners. If your down payment is less than 20% of the cost of your home, you'll also need to get mortgage loan insurance. In most cases, this policy will be issued by Canada Mortgage and Housing Corporation (CMHC).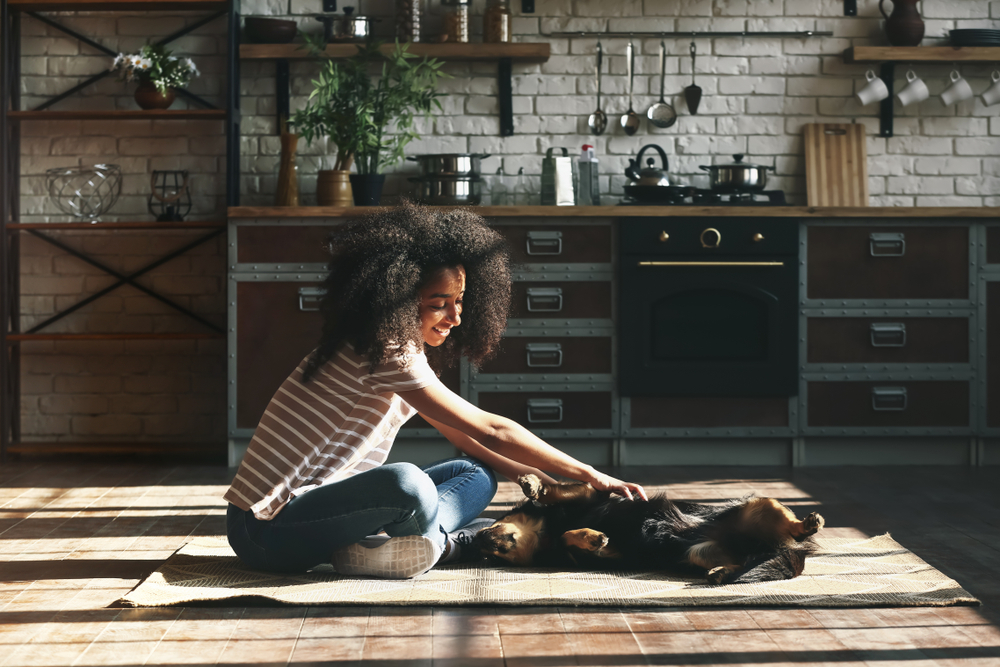 What is CMHC?
History and organization of CMHC
CMHC is a Crown corporation that was created in 1946, shortly after World War II, as the successor to the Wartime Housing Corporation. Until 1979, CMHC was known as the Central Mortgage and Housing Corporation. Its main mandate was to build new housing for veterans. Over the years, it also began funding programs to improve housing conditions, revitalize urban centres, and enhance communities and neighbourhoods. In short, CMHC helps stabilize the housing market.
CMHC's role and mission
Above all, CMHC works to ensure that all Canadian households, including those with a low income, have access to homeownership and can enjoy high-quality, affordable housing. One of the ways it does this is by offering mortgage loan insurance. 
How does CMHC work?
What services does CMHC offer?
There are several ways that CMHC helps make housing more affordable.
First, it offers mortgage loan insurance that allows future homebuyers with a down payment of less than 20% to take out a low-interest mortgage for up to 95% of the purchase price. Mortgage loan insurance protects the lender if you can't make your payments.
CMHC has also set up a number of subsidy and financial assistance programs to help Canadians access homeownership, such as the First-Time Home Buyer Incentive, CMHC Eco Programs, and the Novoclimat program.
Finally, CMHC offers a multitude of resources and tools for buying and renovating a property, as well as for renting and maintaining a property.
How is the CMHC premium calculated?
The premium varies between 2.80% and 4% of your mortgage balance and is calculated based on the amount of your down payment. In other words, the higher your down payment, the lower your premium.
Our mortgage payment calculator is an excellent tool that can help you estimate the cost of your loan insurance premium. Simply enter some basic information, such as your expected mortgage balance and interest rate, and our tool will calculate your insurance premium for you. Note that mortgage loan insurance should not be confused with home insurance, which you will need to purchase separately (get fire insurance at the very least).  
How do I qualify?
To qualify for CMHC mortgage loan insurance, Canadian borrowers must meet several criteria.
Prospective buyers must have a credit rating of at least 600 at the time of application. CMHC also requires a gross debt service ratio (GDS) not exceeding 39% and a total debt service ratio (TDS) not exceeding 44%.
The down payment must also come from the applicant's own resources, and not from another loan.
Note also that the purchase price of the property must be less than $1,000,000.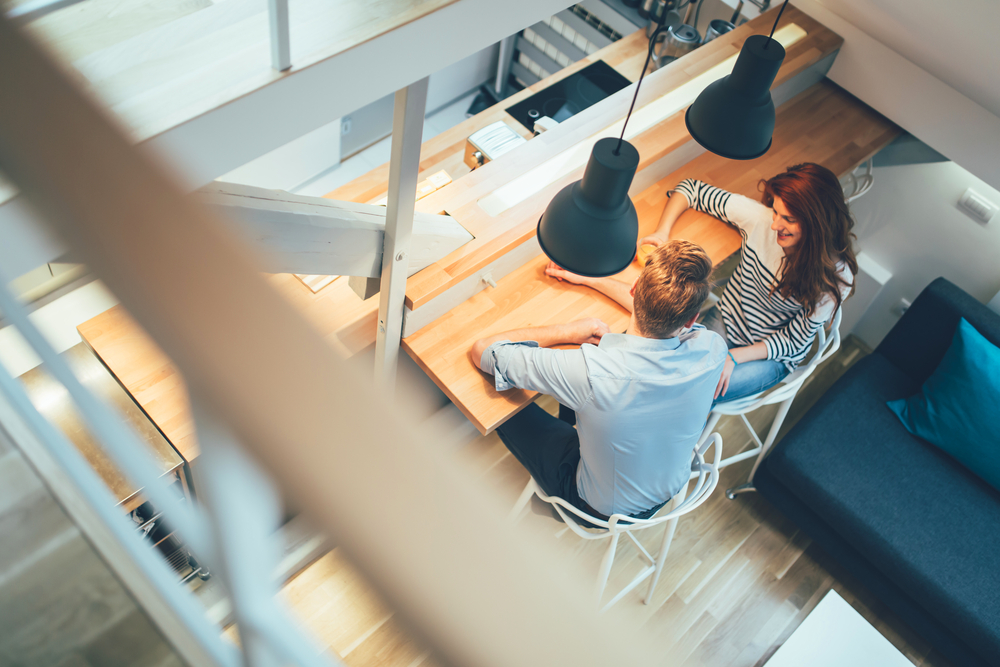 Is CMHC mortgage loan insurance right for you?
Pros
CMHC mortgage loan insurance makes homeownership more accessible. With an insured loan, homebuyers can make a down payment of as low as 5%. This makes it easier to cover closing costs—which typically amount to 1.5% of the property price—and build a financial safety net they can fall back on in the event of interest rate hikes or a life change.
Moreover, insured mortgages may have more favourable interest rates and terms, since the lender is taking on less risk.
Cons
Since the mortgage loan insurance premium is generally added to the balance of your mortgage, you will have to pay interest on the entire amount borrowed.
And don't forget that in Quebec, the premium is subject to provincial sales tax (QST). That means you'll have to pay 9.975% of the mortgage loan insurance premium at closing, and that amount can't be added to your mortgage balance. 
Alternatives to CMHC insurance
Your mortgage can also be insured by one of the following private companies: Sagen (formerly Genworth Canada) and Canada Guaranty.
Finally, you are not required to take out mortgage loan insurance if you can afford a down payment of at least 20%. If that's not within reach, you can still reduce your insurance premium with a down payment of more than 5%.
Frequently asked questions about CMHC
When do I pay for my insurance?
Lenders pay the mortgage loan insurance premiums themselves, then pass on the cost to you, usually by adding it to your monthly mortgage payments. You will have to pay the QST on the policy at the notary's office at closing.
Can I cancel my CMHC insurance? 
As a general rule, mortgage loan insurance is mandatory as long as your loan balance exceeds 80% of the property value. Once you've paid your loan down below this threshold, you can cancel your CMHC insurance.
Planning to move? No problem! You can transfer your mortgage whether it's insured or uninsured. CMHC offers several portability options depending on your situation.
Tools for future homeowners
If you're thinking of becoming a homeowner, check out our mortgage pre-qualification tool or read our buying guide.
Your Multi-Prêts mortgage broker can guide you through the process. Fill out our online application today. It's quick and easy!
Key takeaways
CMHC is a Crown corporation with the mandate to help stabilize the housing market.
The government requires lenders to insure all mortgage loans with a down payment of less than 20%, and loans can be insured by CMHC, Sagen, or Canada Guaranty.
To estimate the cost of your premium, use our mortgage payment calculator.
Insured mortgages may have more favourable interest rates and terms.