The true cost of buying and selling a home
In this article
What costs are involved in a real estate transaction?
What expenses fall to the buyer of a home?
What are the fees associates with selling a house?
How can you minimize your fees?
Who pays for what in a real estate transaction?
Buying a home is an expensive endeavour, and quite unlike the purchase of an ordinary consumer good. In addition to the amount agreed upon during negotiations between the buyer and seller, other fees—totalling several thousands of dollars—must be paid by both parties.
Here are the costs and expenses to factor into your calculations.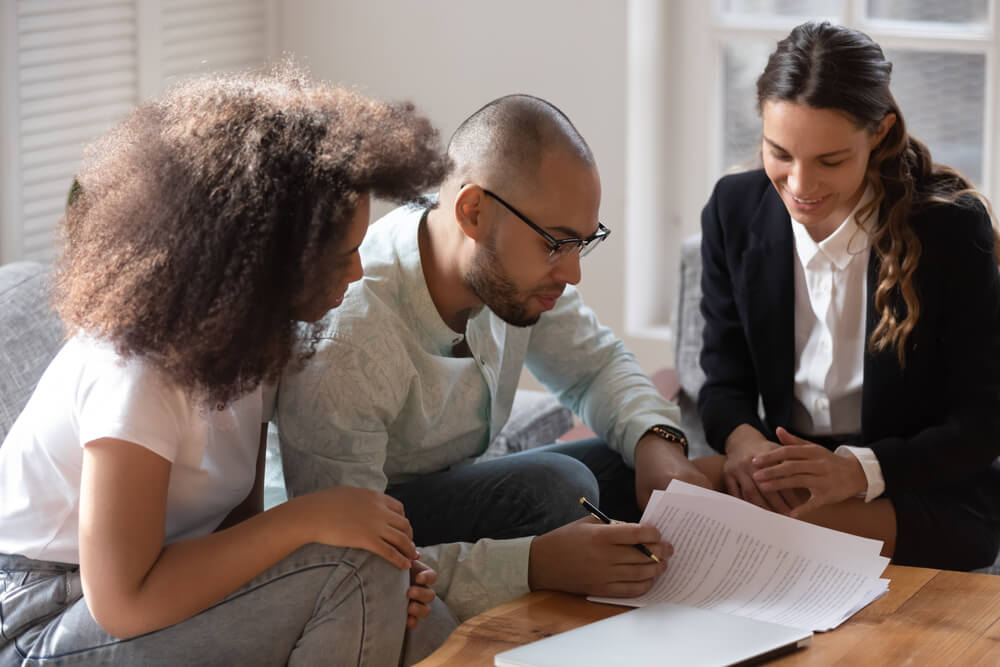 Fees involved in buying a house or condo
Appraisal Fees
To verify that the property's market value is consistent with your offer, your financial institution may require a professional appraisal of the home.
If you have a conventional loan, the appraisal fees are usually paid by the lender. However, some lenders will require you to cover the fees upfront and only reimburse you once the loan is notarized.
Inspection Fees
A building inspection is essential to ensure that your dream home isn't hiding any unpleasant surprises. The cost of an inspection ranges from $650 to $800 for a single-family residential building, according to the Association des inspecteurs en bâtiment du Québec (AIBQ). The fee is generally lower for condos.
In all cases, make sure to shop around, compare prices, and beware of bargain inspections. An inspector who's charging very little probably won't offer the same level of expertise. Spending a few dollars more may save you a lot of trouble—especially if you're a first-time homeowner!
Taxes on the purchase of a home
Unfortunately, buying a home involves quite a few visits from the tax collector. First, there's the land transfer duty (welcome tax). Then, if your down payment is less than 20% of the purchase price, you must pay sales tax on your CMHC insurance premium.
You also need to factor in the annual municipal and school taxes. At the time of purchase, your notary will calculate your share of taxes for the current year.
Notary Fees
Buying a home involves a mountain of pricey paperwork. Your notary is essential to the smooth running and integrity of the transaction—but their professional fees and other costs are priced accordingly. Title insurance or certificate of location fees may also apply if the seller's copy has expired. To learn more, read our article on the notary's role and responsibilities.
Extra Expenses
Finally, you'll need to plan for post-purchase expenses. These may include the cost of moving, installing utility services, buying new appliances, or decorating your home. You may also want to hire a cleaning service and change the locks. This list can easily get longer if you're dreaming (too) big.
Your spending can also add up if you expect to do renovations. That said, there are many programs and grants for homeowners looking to renovate their property. Buying a condo usually comes with its own share of expenses and responsibilities. It's best to think ahead and consider all your expenses!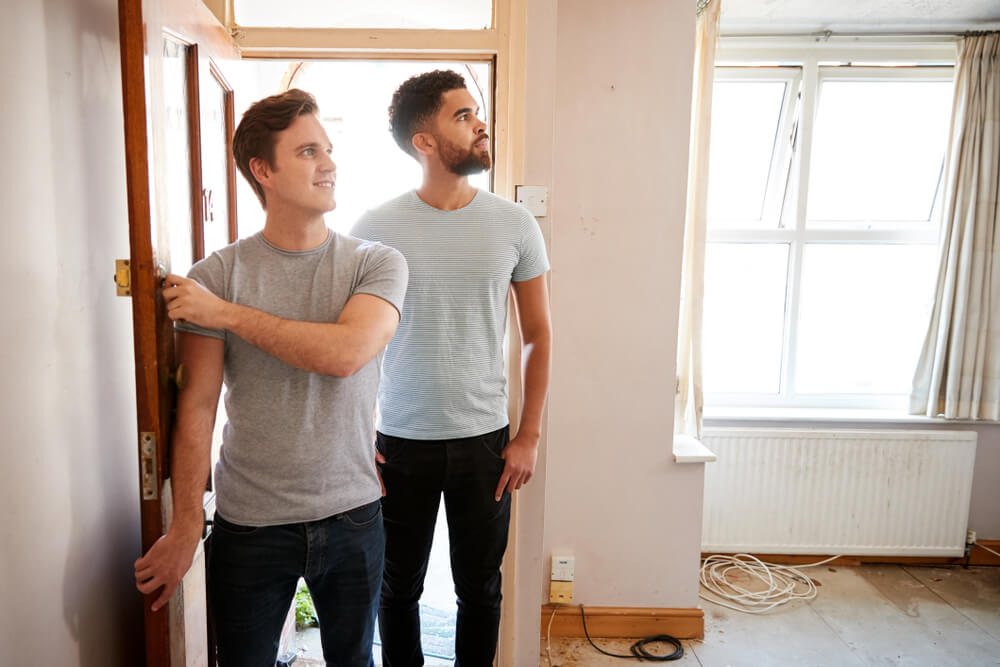 Fees involved in selling a property
Be careful not to overestimate your profit on a sale. A $300,000 offer on a $200,000 mortgage is unlikely to make you $100,000 richer.
Brokerage Fees
The services of a real estate broker will save you a lot of time and effort, not to mention give you access to a wider network of buyers—for a price, of course! To give you an idea, a 4% broker fee on a $300,000 sale comes to $12,000 in commission to the realtor. Also, during more mellow periods
Certificate of Location
If your certificate of location is too old, the buyer's mortgage lender may require you to provide a new one. According to the Ordre des arpenteurs-géomètres du Québec (OAGQ), this will cost you around $1,500. If this clause is not part of the purchase offer, as mentioned above, the buyer may be required to obtain the certificate.
Repairs and Tests
After the building inspection, the buyer may request that you do repairs or knock off $4,000 from the sales price given the need for renovations. It's often cheaper for the seller to spend $2,000 on repairs than to put the property back on the market.
If the buyer suspects hidden defects, they may also ask you to carry out certain tests and analyses at your own expense.
Closing Fees
Find out if your mortgage contract provides a penalty for selling your home before your term ends. If you're also a buyer, read our article on how to choose the right mortgage term. You'll also need to factor in the notary costs involved in breaking your mortgage contract.
A Multi-Prêts advisor can help you see the big picture
Every real estate transaction is unique and has its own set of costs. Fortunately, you can limit the impact of closing fees and other penalties on your wallet. A Multi-Prêts broker can find the best mortgage rate and conditions for your situation and needs. Complete our online application today. It's quick and easy.
Frequently asked questions about the true cost of buying and selling a home
How much are notary fees when buying a home?

To buy property in Quebec, you need the services of a notary. Even though the notary works for both parties throughout the process, the buyer is responsible for choosing them and paying most of their fees and costs.
According to the Association professionnelle des notaires du Québec (APNQ), notary fees for the purchase of a single-family home valued at $200,000 are at least $1,200. This amount can vary according to the type and price of the property, the notary's experience, and the complexity of the transaction, as well as from region to region.
Added to this are transaction fees, such as land registry fees for conveyance and mortgage deeds, trust accounting fees, and fees for using a digital platform, which can average between $450 and $500.
Does the seller need to pay notary fees?
While the buyer assumes most of the notary's costs and fees, the seller must cover, if applicable, the cost of discharging the mortgage, correcting the title deeds, and issuing any necessary cheques (e.g., to pay any tax arrears or produce a new certificate of location).
Key takeaways
Costs vary widely, so it's important to plan ahead.
Be smart—fees can sometimes play a role in your negotiations.
The buyer covers most of the notary's fees and costs.
When selling your house, a mortgage broker can help you minimize the impact of certain expenses, such as closing costs.
Share
1
The true cost of buying and selling a home
https://www.multi-prets.com/en/knowledge-center/the-true-cost-of-buying-and-selling-a-home/
en
https://www.multi-prets.com/en/
Multi-Prêts Mortgages
serviceclientelecdp@multi-prets.ca
1-800-798-7738
https://www.multi-prets.com/wp-content/themes/mph/images/logo_en.svg
https://www.facebook.com/Multipretshypotheques/
https://www.linkedin.com/company/multi-prets-hypotheques-mortgage-/
https://twitter.com/MultiPrets