The costs of purchasing or selling a house
by Multi-Prêts Mortgages
What you'll learn
Establishing the fees associated with a real estate transaction
Figuring out who must pay them: the seller, or the buyer?
How to minimize these costs
Who pays what in a real estate transaction?
Given its importance, a real estate transaction must be treated very different from an ordinary purchase. Aside from the amount initially negotiated and agreed upon between the buyer and seller, there are also other substantial fees that must be paid by the involved parties.
Here are the main fees and expenses to consider.
Costs when buying a house or condo
Evaluation fees: In order to confirm that the property's market value is in line with the amount you're offering, your financial institution may request a professional evaluation.
Assessment fees: For regular loans, the lender usually pays the assessment fees. However, some lenders will charge you for the assessment and will only reimburse you if the loan is notarized.
Inspection fees: To ensure your dream home won't turn into a complete nightmare, hiring a building inspector is an absolute must. Expect to pay anywhere between $600 and $700 for their services.
Make sure to shop around for your inspector, compare prices, and beware of bargains that sound too good to be true. In many cases, a low-costing inspection just will not offer the quality and expertise required. Paying that little extra is well worth the peace of mind that comes with it.
Taxes: Unfortunately, there is no way the tax man is missing out on this golden opportunity. Automatically added to the purchase price will be a transfer tax (welcome tax), as well as a CMHC premium tax if your down payment is less than 20% of the purchase price.
In addition to "welcoming" you to the neighbourhood, a municipal tax and a school tax will also be popping in to say hello annually. With the purchase, it will be the notary to make the distribution of these for the adjustments of the current year. The notary will adjust these taxes as necessary at the time of purchase.
Notary fees: The impressive amount of paperwork generated by the purchase of a residence is another significant expense. While a notary's work is fundamental to the integrity and execution of the transaction, so are their costs. Take a look at our article to learn more on the notary's roles and responsibilities.
The "extras": Lastly, don't forget to account for additional expenses that come once transaction is completed. Moving, connecting public utilities, renovations, appliances, decorating, etc. can add up quickly if you're aiming (too!) high. You may also decide to use a cleaning service and get the locks changed. Did you know there are programs and grants available to Québec homeowners to help reduce home renovation costs?
Condo fees: Take a look at our article on the costs and commitments of buying a condo in order to be prepared.
Costs when selling a property
It's crucial you don't overestimate the profits of the sale. A $300,000 offer when you still have a $200,000 mortgage to pay off, doesn't necessarily mean you'll have $100,000 in your pocket when all is said and done.
Brokerage fees: A broker's services will save you a lot of time and effort, while also giving you access to a much larger network of buyers, but all that comes with a price, of course. A 4% fee on a $300,000 sale is still $12,000.
Certificate of Location: If your Certificate of Location is too long, the buyer's mortgage lender may request that you provide a new one, which will cost you about $ 1000. In the event that this clause is not part of the offer to purchase, as mentioned above, the buyer may be required to obtain the certificate.
Certificate of Location: If your Certificate of Location is out-dated, your buyer's mortgage broker may request that you provide a new one, which will cost you about $1,000. In the event that this clause is not part of the offer to purchase, as mentioned above, it's the buyer that may be required to obtain the certificate.
Repairs: Imagine your buyer's inspector recommends they ask you to either repair the kitchen or lower your asking price by $4,000. It might be worth considering putting in $2,000 to get the work done, rather than put the property back on the market.
Tests: Regarding less visible problems, s doubting buyer may also request that test and analyses be carried out , at your expense of course.
Closing fees: Find out if your mortgage contract has a penalty for selling before end of term. Find out how to best choose your mortgage term before buying which will also help you better account for the associated notary fees.
A Multi-Prêts advisor can help you see clearly
How much you pay in fees will inevitably vary from one transaction to another, but it is possible to reduce the impact of closing fees and other expenses on your wallet. Not only will a Multi-Prêts broker find you the best rate suit your needs, a broker will also ensure the best conditions to go along with it. See how they can help by filling out a quick online request.
Fees can vary greatly, so be prepared.
A useful negotiation tool in certain situations.
A broker can help you minimize the impact.
If you are a buyer, check out our tips on how to choose your mortgage term.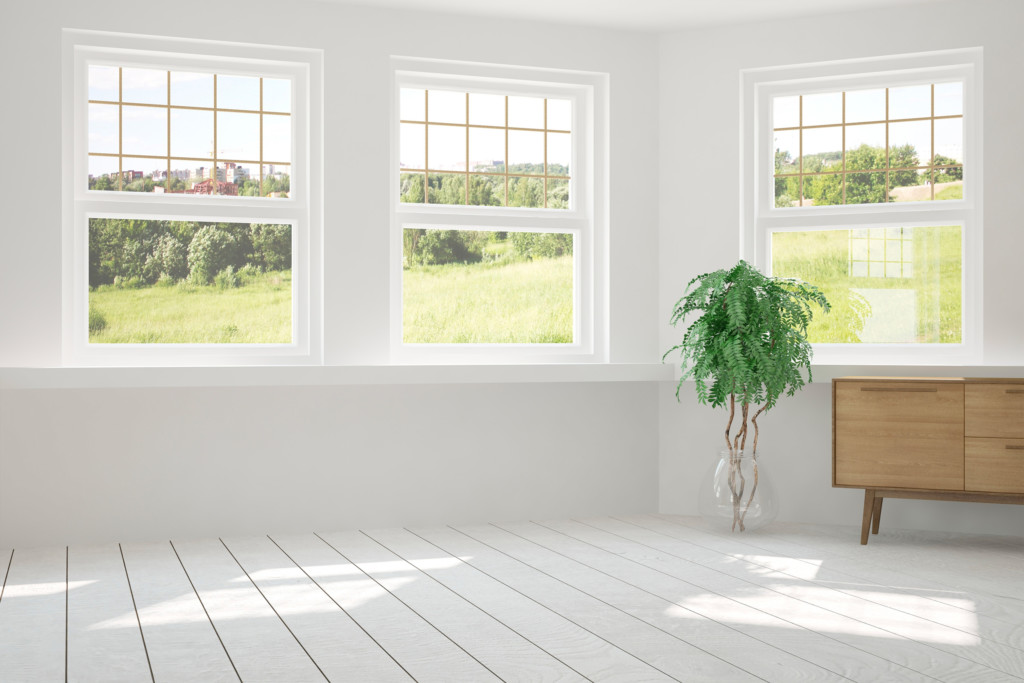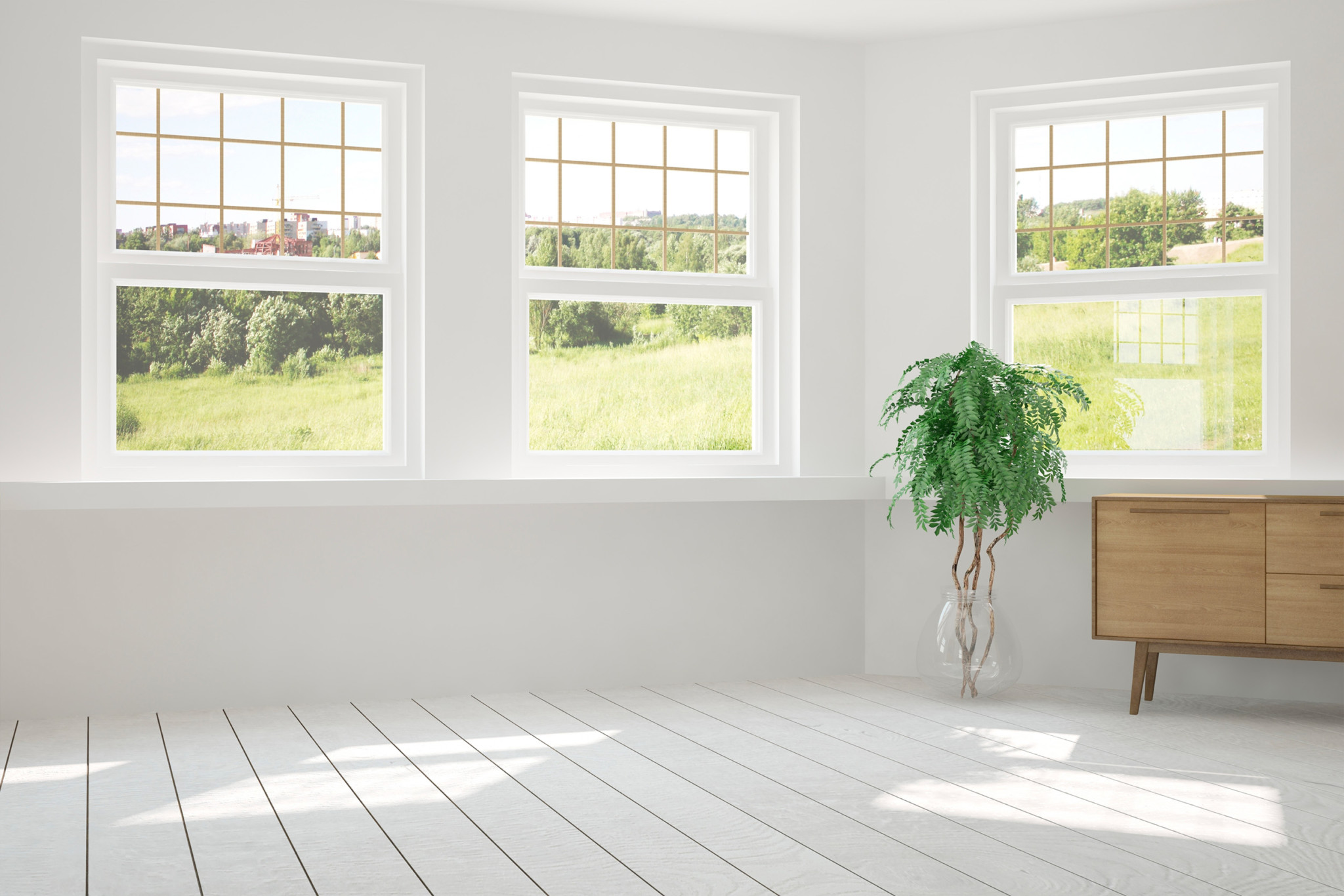 Because the perfect home needs the perfect insurance.
Share
1
The costs of purchasing or selling a house
https://www.multi-prets.com/en/knowledge-center/the-costs-of-purchasing-or-selling-a-house/
en
https://www.multi-prets.com/en/
Multi-Prêts Mortgages
serviceclientelecdp@multi-prets.ca
1-800-798-7738
https://www.multi-prets.com/wp-content/themes/mph/images/logo_en.svg
https://www.facebook.com/Multipretshypotheques/
https://www.linkedin.com/company/multi-prets-hypotheques-mortgage-/
https://twitter.com/MultiPrets