You have the experience, we have the tools.
Join the Multi-Prêts Team
You've been working in the industry for a while now? We wan't to talk to you. We are always looking for new talents to be part of our team.
Sounds interesting ? Forget the standard hiring channels. Communicate directly with one of our directors of sales and development.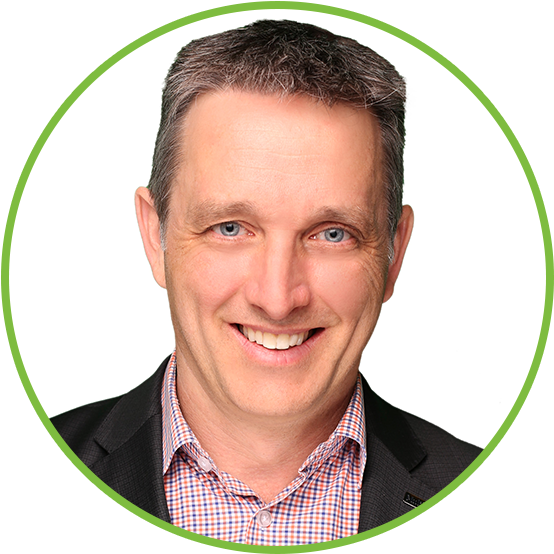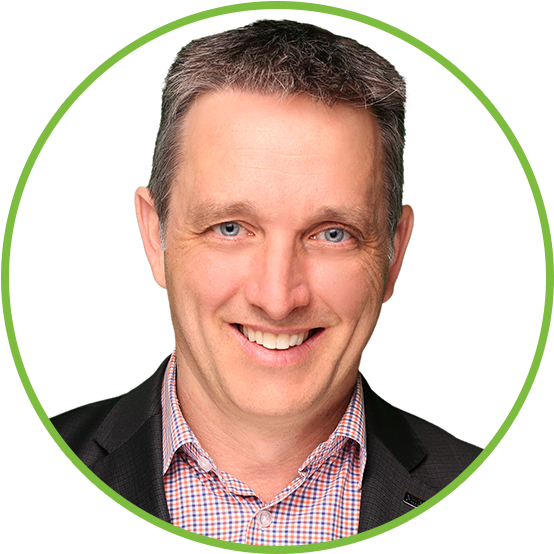 With over 25 years of experience in direct sales, I have progressed through a variety of both business to consumer (B2C), as well as small and medium-sized business (B2B) management roles.
I joined the Multi-Prêts Mortgages family after managing successful sales teams in the home renovation and electronic security sectors for three of the largest companies across the country.
For the past 14 years, I have specialized in the world of mortgage financing. I started as a sales manager for a large Canadian bank and then became vice-president of market development in the mortgage brokerage industry for the M3 Group and Multi-Prêts. These different work experiences allowed me to recruit and collaborate with the best in the industry throughout Quebec.
Thanks to a leadership style built on strong collaboration and R&R, I continue to set my sales teams and Multi-Prêts Mortgages up for long-term success.
I hold a mortgage broker's license (#2375I hold a mortgage brokerage certificate from the Autorité des Marchés Financiers (AMF) (#237578) and am a member of the Mortgage Professional of Canada (PHC) (#173183)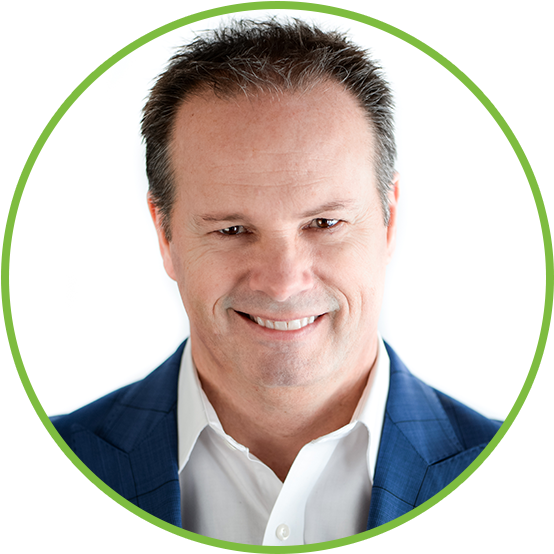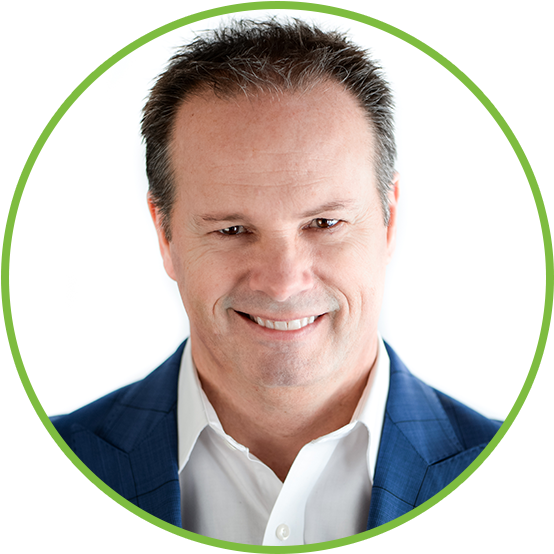 Before joining the Multi-Prêts Mortgages family in 2010, I managed retail businesses as an entrepreneur in both the distribution and service sectors. Over my 20+ years owning businesses, I contributed to the development and growth of multiple food outlets, led the expansion of projects, and supervised hundreds of employees and executives under my mentorship.
An accredited mortgage broker, I was appointed Director of Sales and Market Development for Multi-Prêts Mortgages in 2012. I am responsible for business development and the recruitment process for the organization.
Collaborative and customer-centric, I lead a vibrant and talented sales force committed to best meet and exceed the expectations of Multi-Prêts' valued customers. I am passionate about offering consumers more than mortgage products, but rather exceptional experiences that satisfy their increasingly changing needs and ambitions.
I am an active leader in the community, enthusiastically involved in organizations and causes supported by Multi-Prêts Mortgages and its dedicated employees, like the Breakfast Club of Canada.
We have the power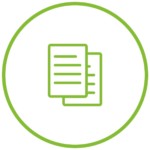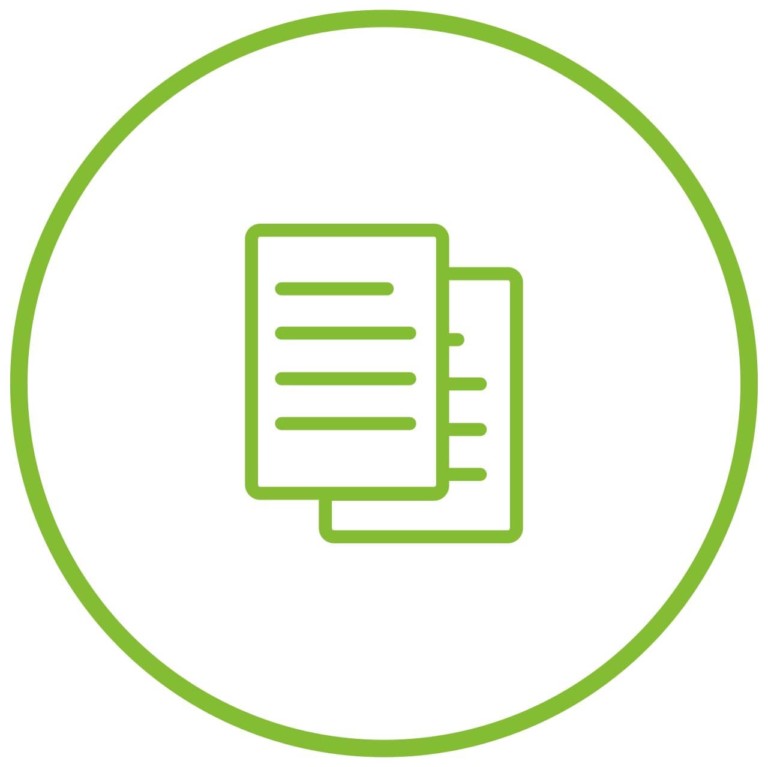 120,000 clients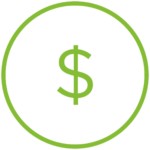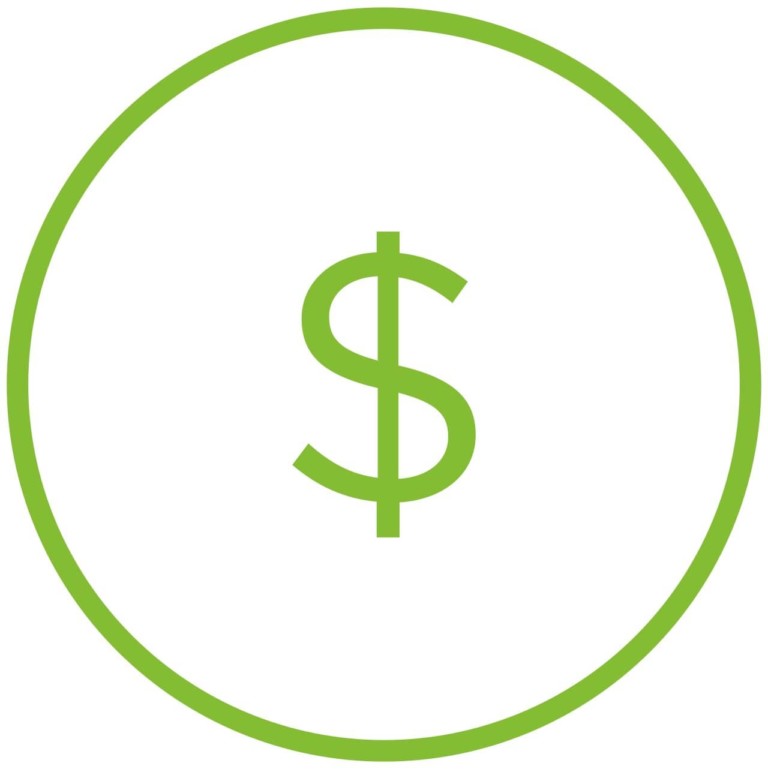 $64 billion in mortgage funding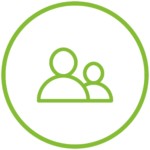 8,300 brokers
No one else offers you more
At Multi-Prêts, we do everything to let you do what you like the most.
Lead generating marketing strategy
Exclusive online prequalification form
CRM and technology that simplify your life
Access to to the largest section of mortgage products
Support and training
Because success is a choice.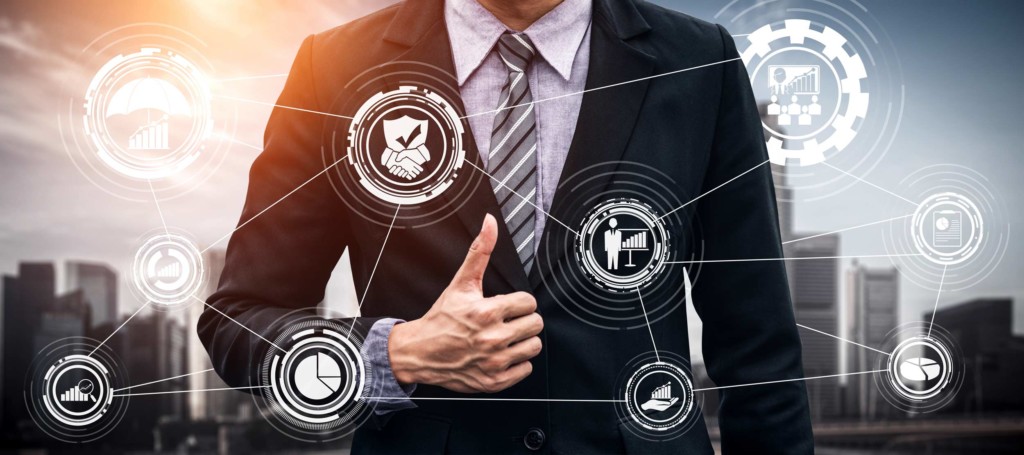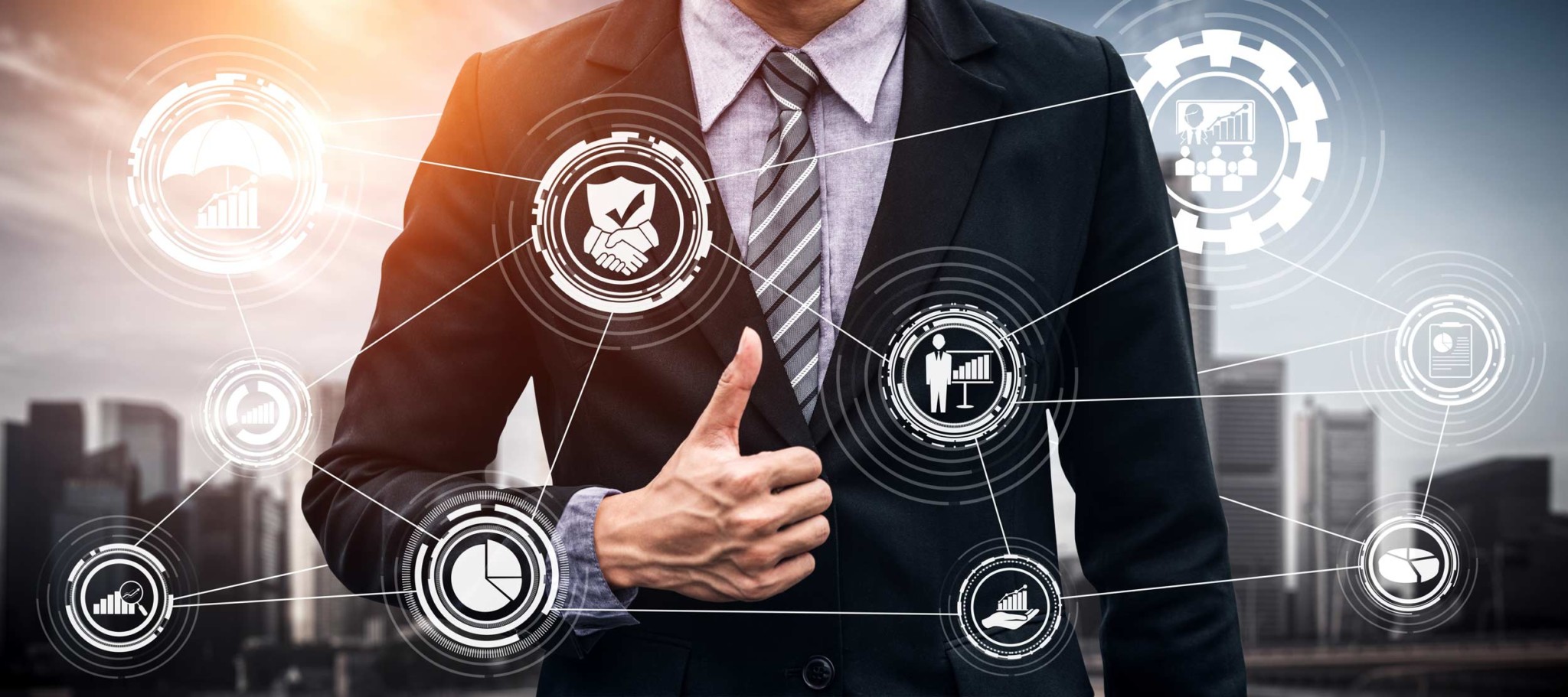 A career at Multi-Prêts
Want more details about what we have to offer?